The original and still the best since 1997
Members get access to download all of our famous updates, built up over a decade and a half!
Sat, Sep 30
Amy at the Carnival
Our 2nd Messygirl Comics Episode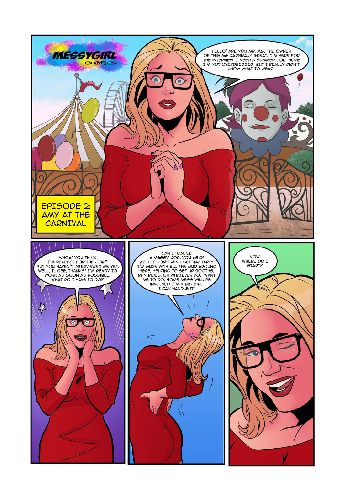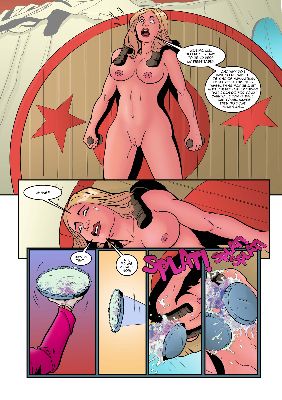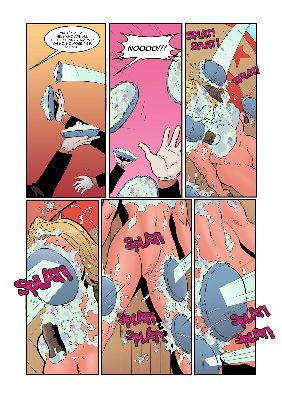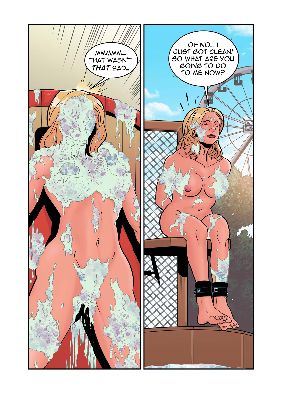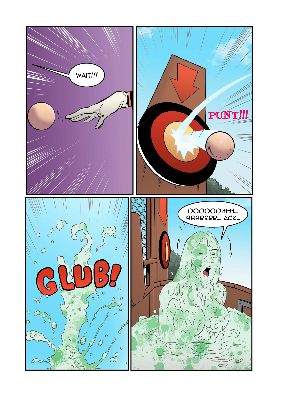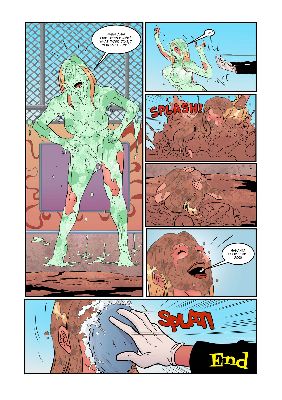 Our second episode of Messygirl Comics features Amy getting a job at the carnival. Unfortunately, it turns out to be not what she had in mind.