The original and still the best since 1997
Members get access to download all of our famous updates, built up over a decade and a half!
Mon, Oct 09
Greased Amy and Jacy
Jacy and Amy are greased head to toe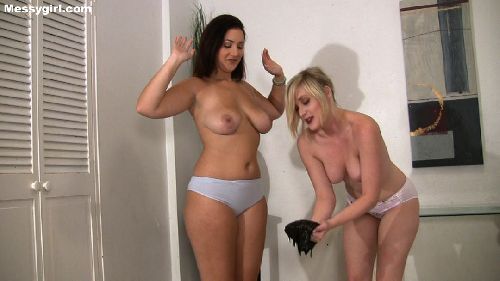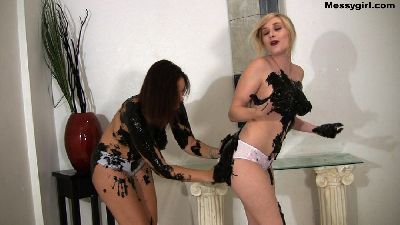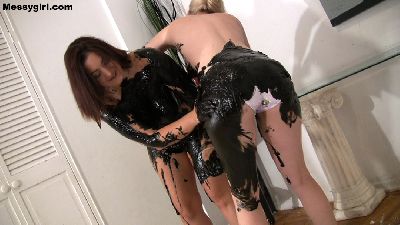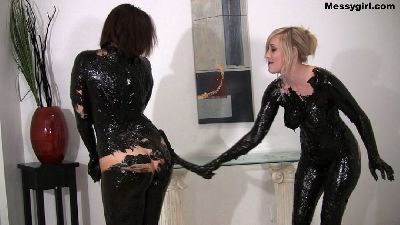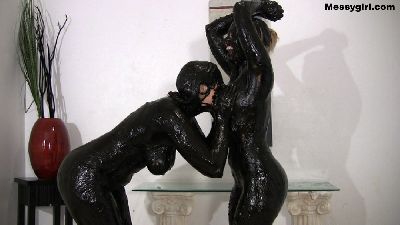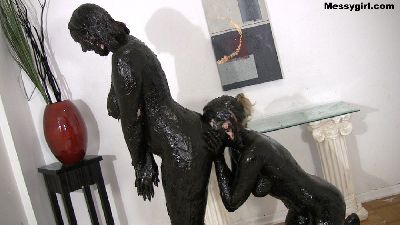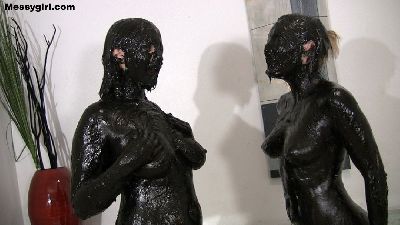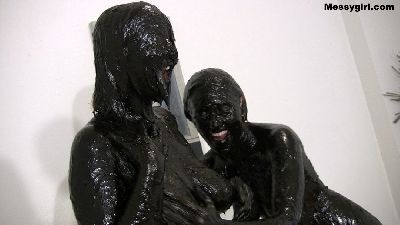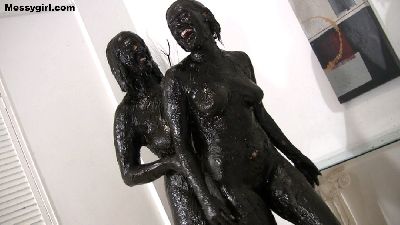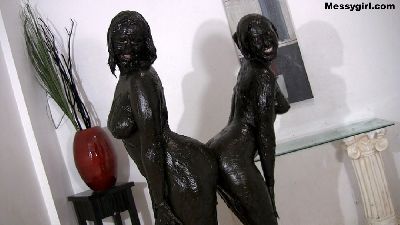 Amy wants to show Jacy what being covered in grease is all about. The girls start out in cotton panties as they begin to cover each other in the sticky black grease. Both girls are having a blast as they strip nude and finish the total coverage on each other. Lots of body contact as they play with the gooey stickiness of the grease. Including giving each other a greasy titty motor boating. Sexy fun!