The original and still the best since 1997
Members get access to download all of our famous updates, built up over a decade and a half!
Mon, Oct 23
The Messygirl Games
Leila and her friend Melissa participate in our first official Messygirl games shoot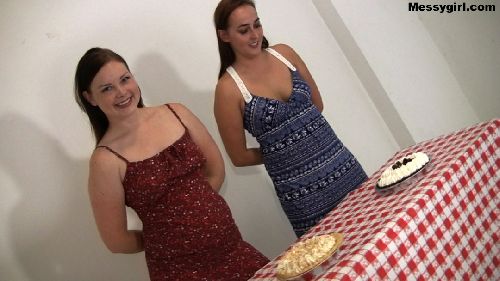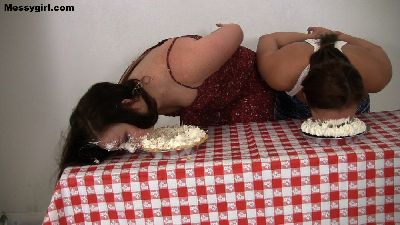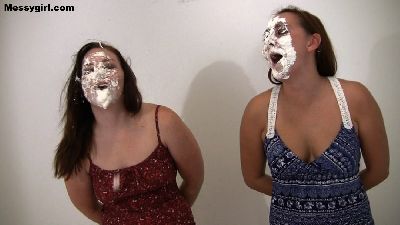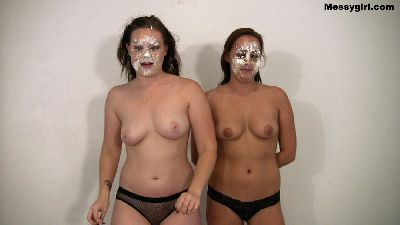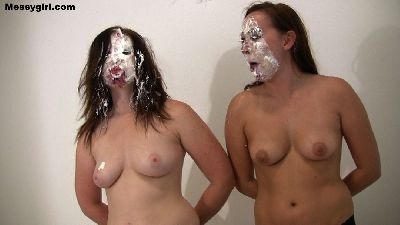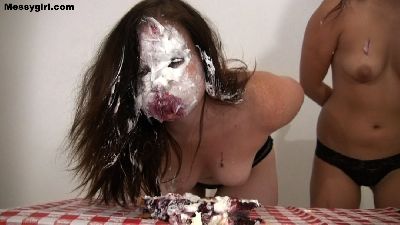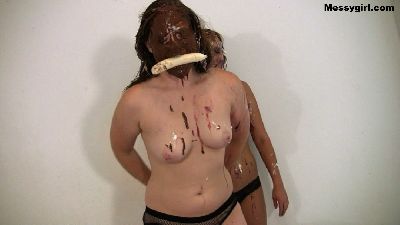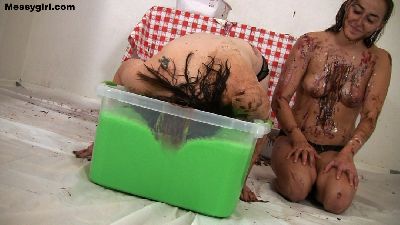 Leila returns and this time she brings along her friend Melissa. We thought it would be fun to introduce them to our first edition of the Messygirl games. The girls will need to compete against each other in a series of messy games. This version will have a pie eating contest, chocolate banana dunking and bobbing for apples in slime. We added the extra twist of having the winner humiliate the loser of each game.