The original and still the best since 1997
Members get access to download all of our famous updates, built up over a decade and a half!
Mon, May 14
The Vote
Jacy wants to know if her fans prefer her tits or ass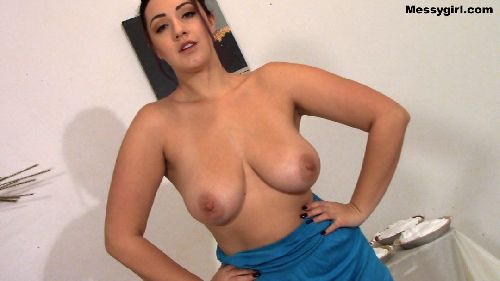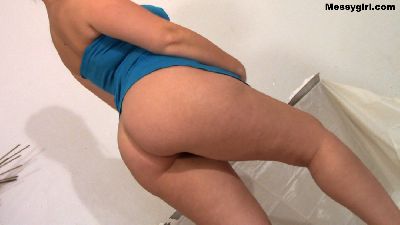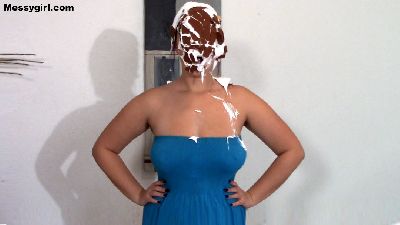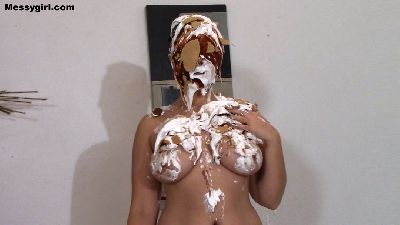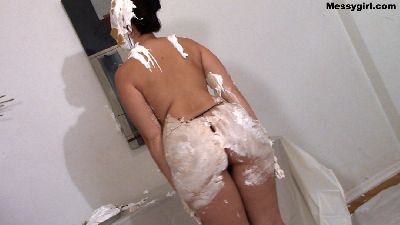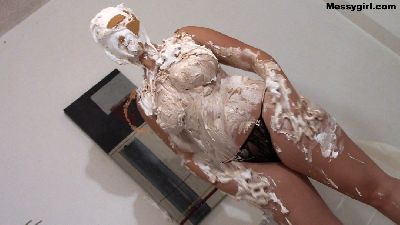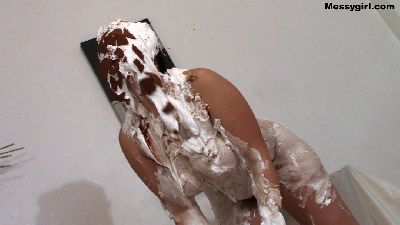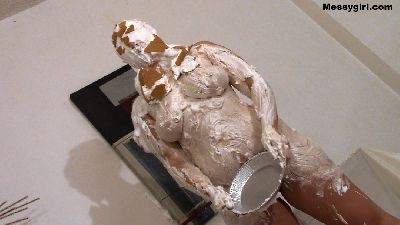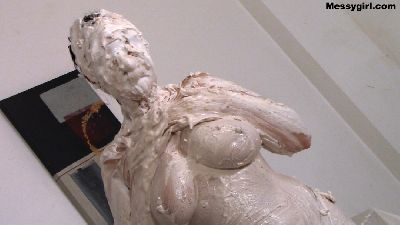 Jacy wants to find out if her fans like her ass or tits the best. So she is asking her fans to vote. If her ass wins she will pie another Messygirl. If her tits win, she will get pied. Jacy thinks her ass will win. When Jacy reads the final tally, she is shocked to find out her tits won. So as promised, she is demolished with pies. All the pies are to her face, but she does rub the pie mess all over her tits and ass. Did you really think her tits would not win?