The original and still the best since 1997
Members get access to download all of our famous updates, built up over a decade and a half!
Mon, Jun 25
Katy Becomes a Messygirl
Amy gives Katy a very messy initiation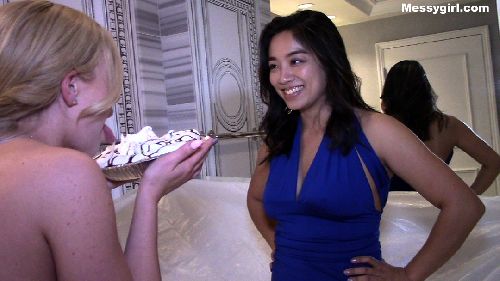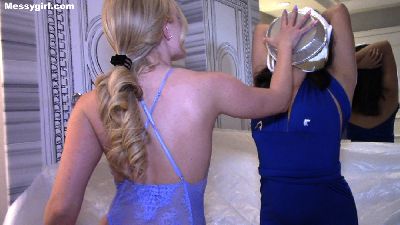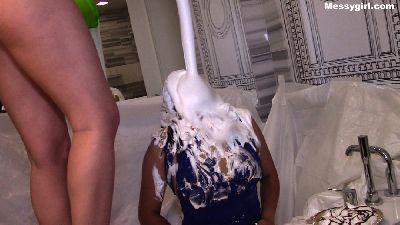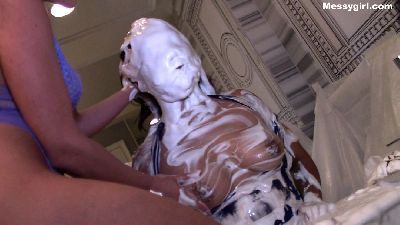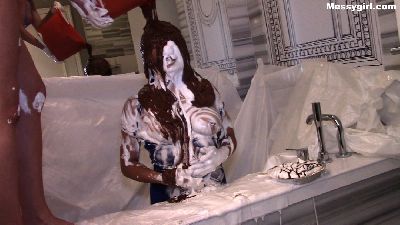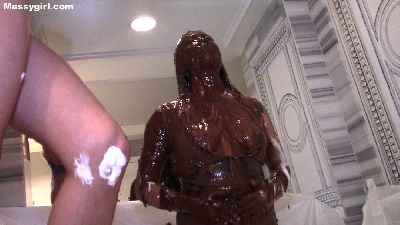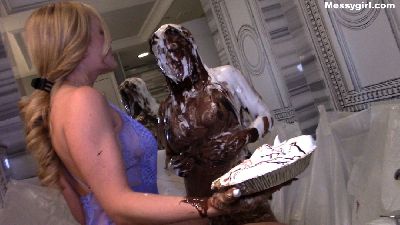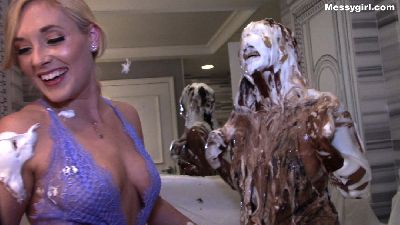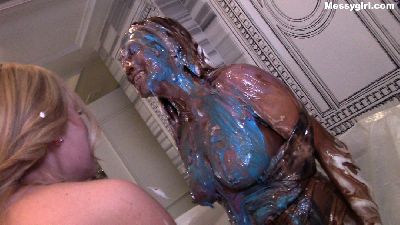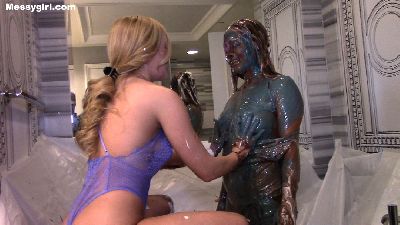 Husband sacrifices his Asian wife, Katy, to Amy, fulfilling his dirty desire for lesbian fun. Amy pies this cutie till she loses count and submerges her beautiful face in buckets of chocolate batter. Amy then pours the batter over Katy`s head and rubs butter cream on her tits and lips. Before you know it, Katy is totally covered head to toe in the mess. Amy finishes her off with a cream slime pour. Katy also gets spanked and has her hair pulled, making her an official MessyGirl.