The original and still the best since 1997
Hello, I'm Messygirl. Welcome to the #1 Wet and Messy site on the web. If you enjoy sexy girls covered head to toe in pies, mud, paint and other messy foods, then you will like what we have to offer. My girls and I have been slopping it up on the web since 1997 and been featured on TV and numerous publications. So if you are looking for the best in original wet and messy pics and
videos
then you come to the right place. Welcome to Messygirl.com!!
Pic of the Day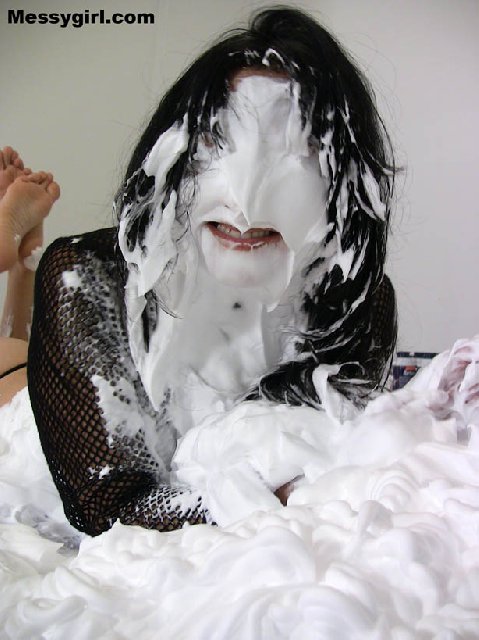 Announcements
Mon, Jun 18:
This weeks update is Swirled.
02-Jun-2018:
We are taking custom orders now for Vika, Amy, Alana, Jacy and Amber. Contact us for more info. messygirl@messygirl.com
01-Jun-2018:
Have what it takes to becoming a Messygirl? We are always looking for models. Contact us if interested. messygirl@messygirl.com.