The original and still the best since 1997
Members get access to download all of our famous updates, built up over a decade and a half!
Mon, Jan 16
The Nude Slime Girls
Emma and Amber are nude and slimed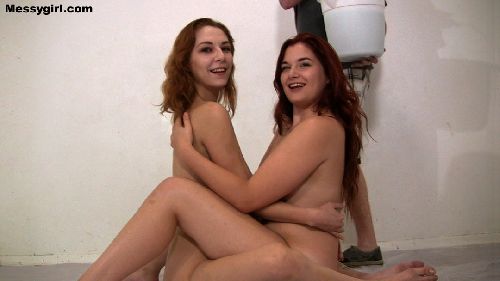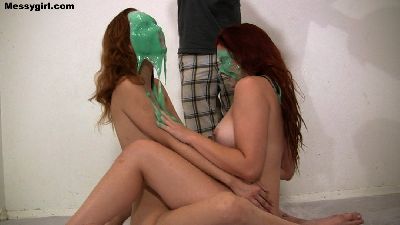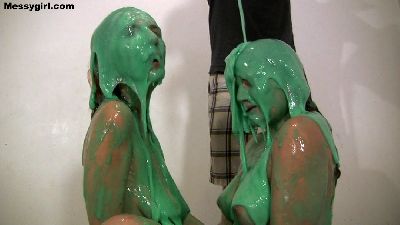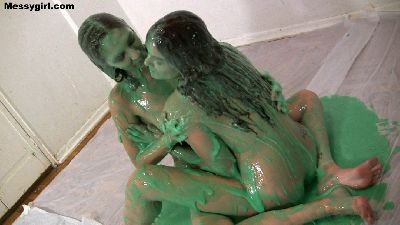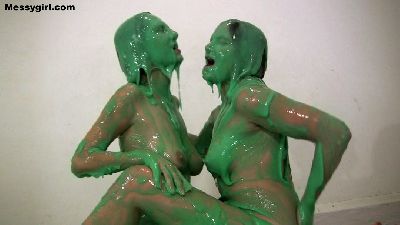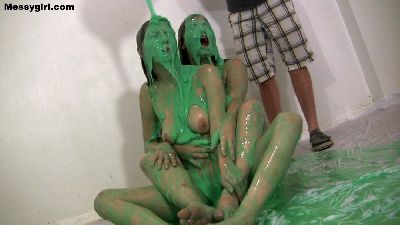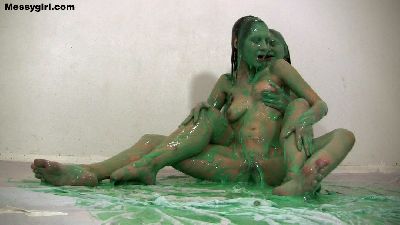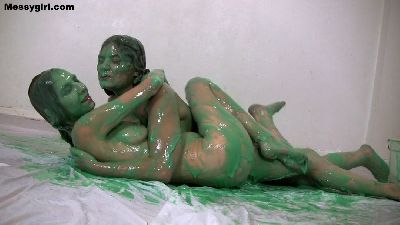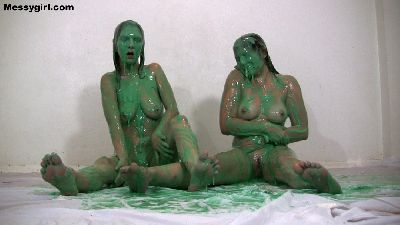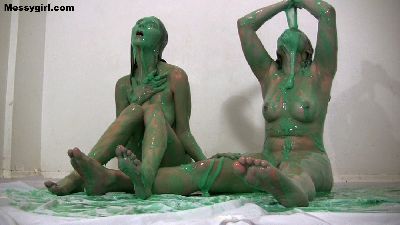 Emma and Amber team up in a session shoot for a fan. The fan wanted both girls to be nude and holding each other as he covered them in green methylcellulose slime. They made sure to put on a sexy show he wouldn't forget. They playfully rub the slippery stuff all over themselves and each other while he poured it on them.