The original and still the best since 1997
Members get access to download all of our famous updates, built up over a decade and a half!
Mon, Feb 06
Messy and Impaled
Tilly rides a huge dildo as she gets messy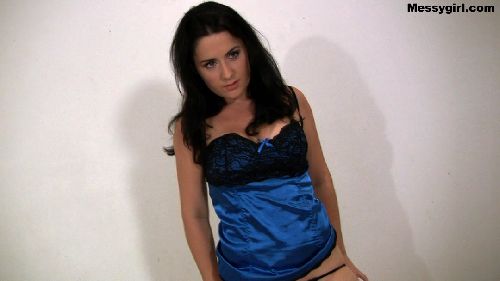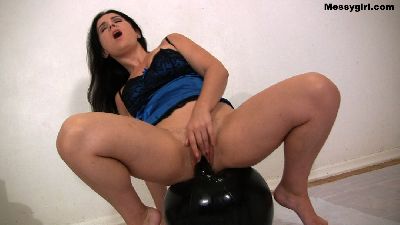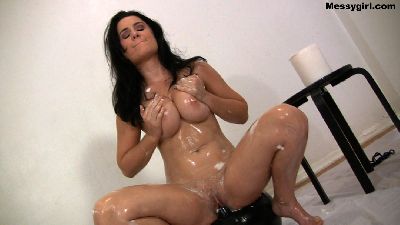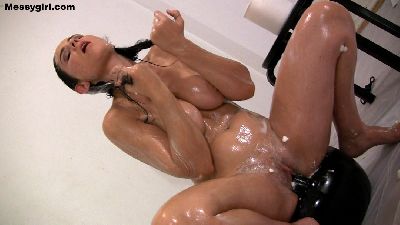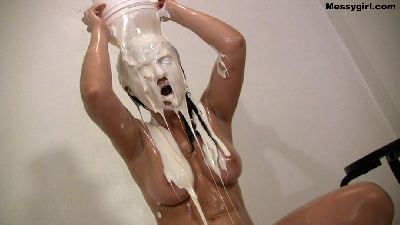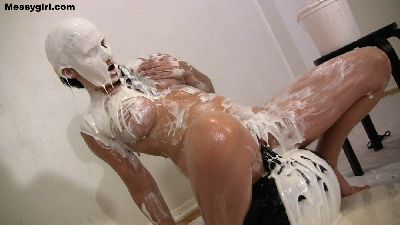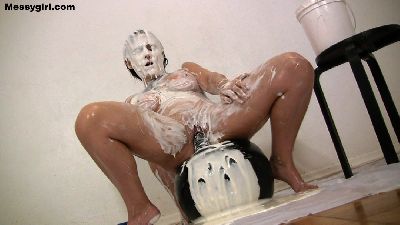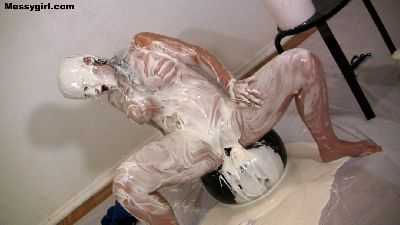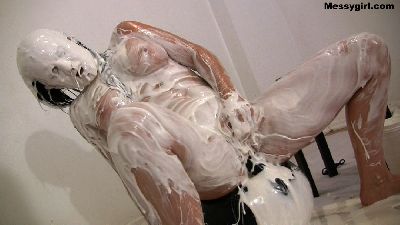 Tilly goes WAM extreme, as she fucks a huge dildo attached to an inflatable ball, while covering herself in shortening. She goes non stop fucking herself as she is slathered head to toe in the greasy stuff. She then takes a bucket of liquid marshmallow cream and pour that over her head.