The original and still the best since 1997
Members get access to download all of our famous updates, built up over a decade and a half!
Tue, Feb 14
Pie Temptation
Jacy can't resist the temptation to unmercifully pie herself into oblivion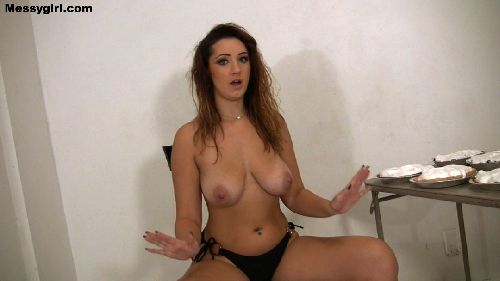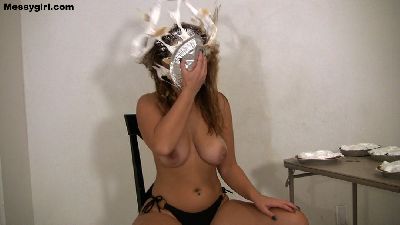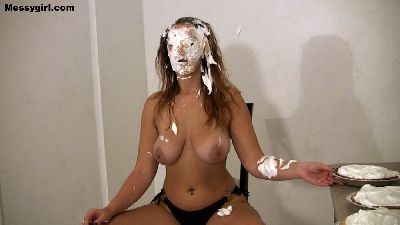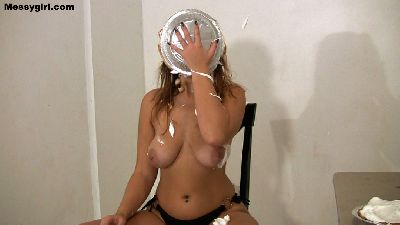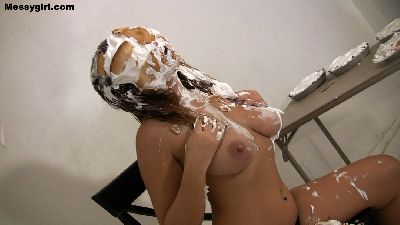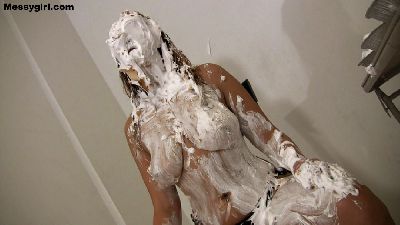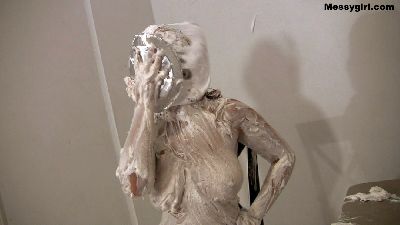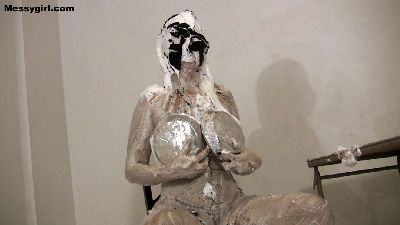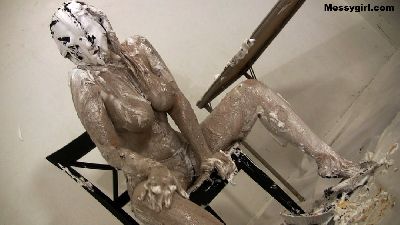 Jacy has a reputation as a glamour model, but after doing a few WAM fetish shoots for us, her glamour reputation could go out the window. She loves to get messy, but she also wants to stay in the glamour modeling business. So we give her a true test, by having her sit topless next to a table of cream pies. She is now torn on what she should do. She picks up a pie, but sets it back on the table. She picks it up again, and can`t resist the temptation, as she nearly knocks herself out with a mega hard pie hit to the face. That was all it took, as she goes to town creaming her face with all the pies, and then smears the cream all over her hot body. You will love how she becomes unrecognizable from the layers of thick cream.