The original and still the best since 1997
Members get access to download all of our famous updates, built up over a decade and a half!
Mon, May 08
The Unusual Modeling Gig
Glamour model Nicole becomes a Messygirl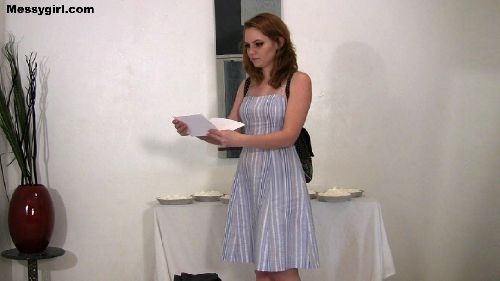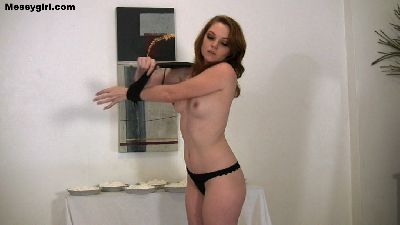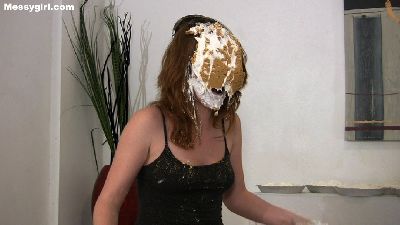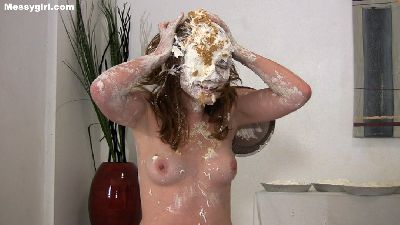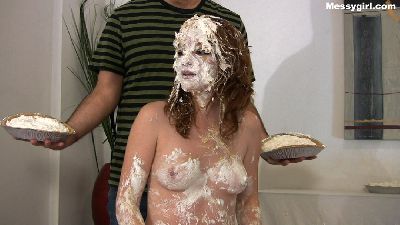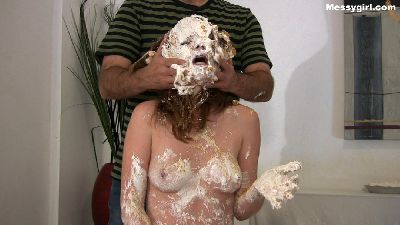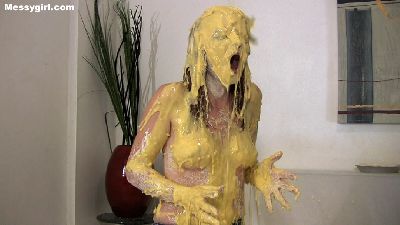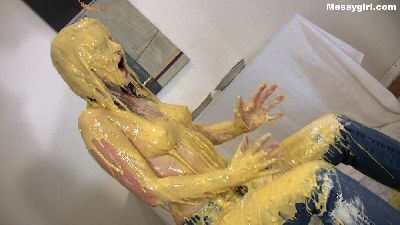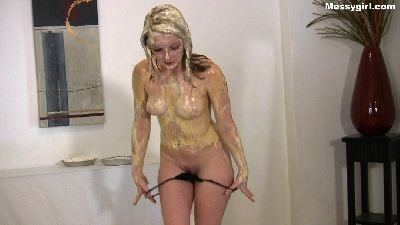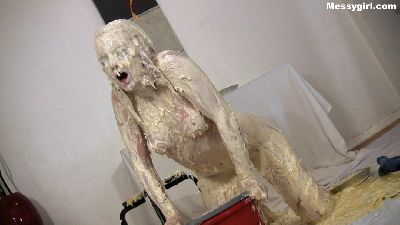 Glamour model Nicole arrives and finds a note with a pile of clothes. She follows the instructions and changes into the clothes supplied for her. She then waits patiently. When she says this shoot is going to be easy as pie, she gets a pie to the face. She continues to get pied to her dismay. She then wants to leave, and when she takes off her top, she gets pied again and covered in custard slime. She then gives in and tells the producer that he is about to see for himself, just how much of a messygirl she really is. Nicole gives him a personal messy performance that he will soon not forget. The transformation from a glamour model into a fetish performer is a sight to behold.