The original and still the best since 1997
Members get access to download all of our famous updates, built up over a decade and a half!
Mon, May 15
Amy Gets Messy in Her Heels
Amy gets messy and naughty in her heels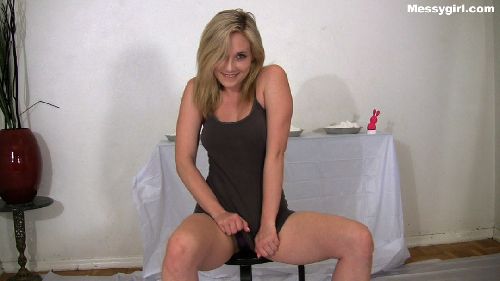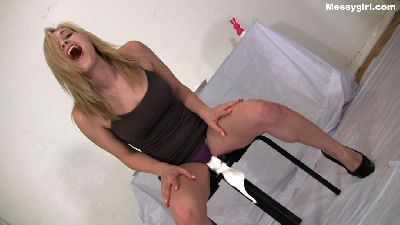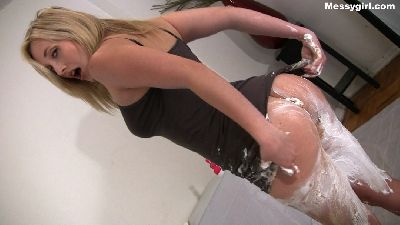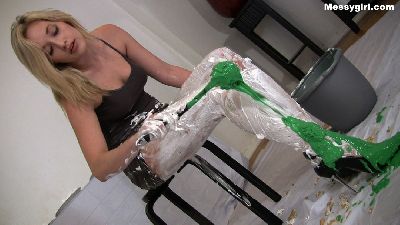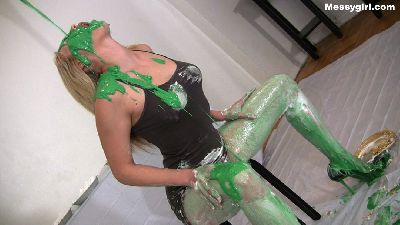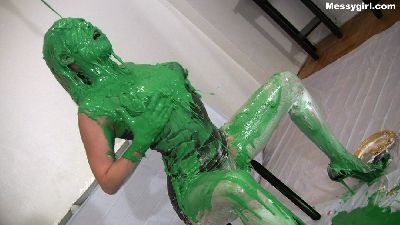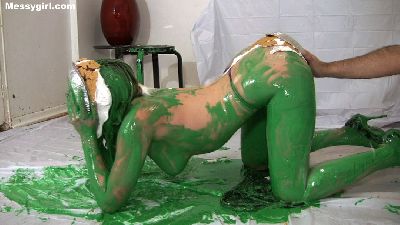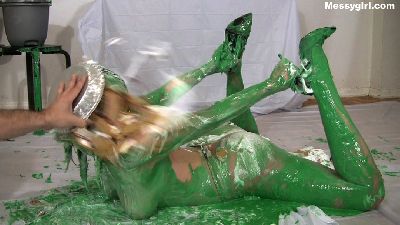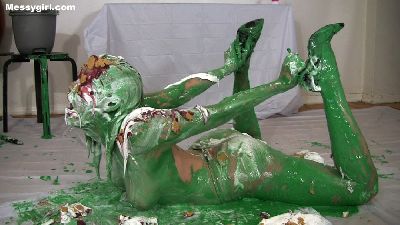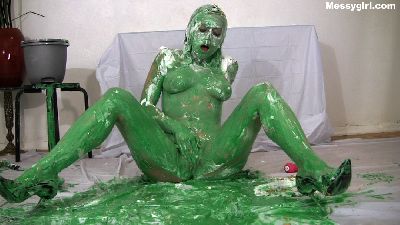 Amy is in a tight dress and heels as she gets ready to sit on a pie. Once her ass gets a nice creaming, she continues to slop herself up. She first covers her legs and heels in the cream and green slime. She then pours the slime over her head and rubs it all over herself. She takes off the dress, and rubs the mess all over her tits and pussy. Then she gets on all fours for pies to her face and ass. While still on the floor, she grabs her heels so that her face is lifted up for another pie to the face. She then brings herself to a few orgasms as she uses a vibrating toy on her messy pussy.