The original and still the best since 1997
Members get access to download all of our famous updates, built up over a decade and a half!
Mon, May 29
Classy Sloppy and Raunchy
Amy is classy and naughty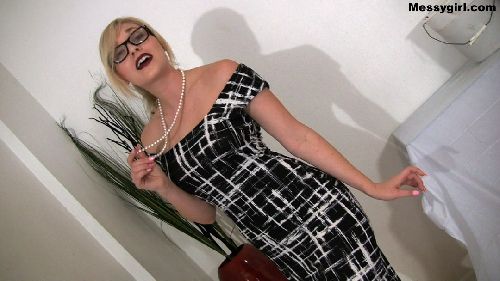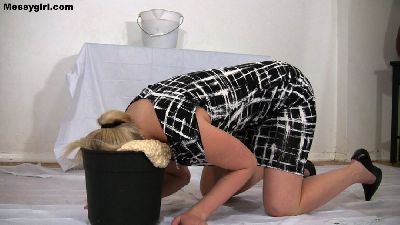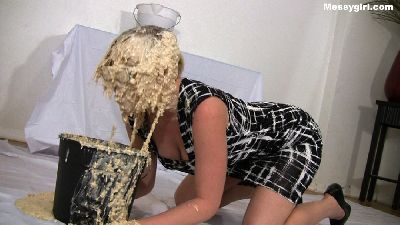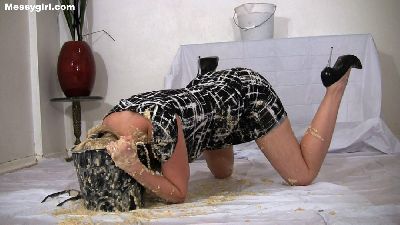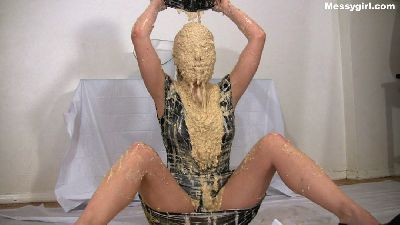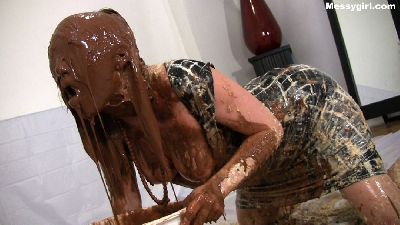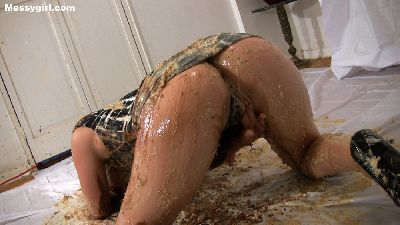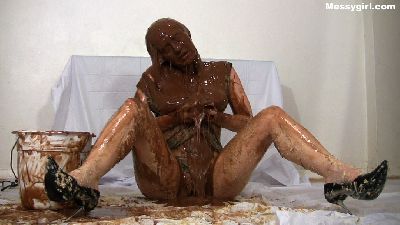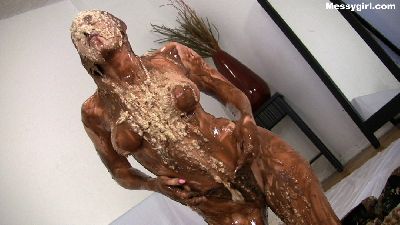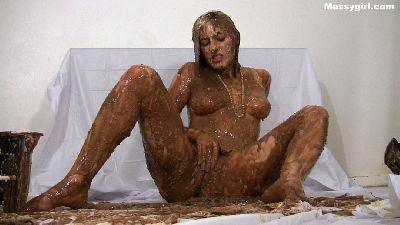 Amy is well dressed and wearing glasses as she wants to prove that even classy girls can get very raunchy. She has a bucket sloppy oatmeal and a bucket of chocolate to do the damage. She crawls to the sloppy oatmeal and dunks her head over and over again in it. Her glasses are still on when she does this. She then rubs the slop all over her dress and body. This is followed with head dunks in the chocolate. It mixes well with the oatmeal as she rubs it all over herself. She then strips nude and plays in the slop on the floor. After one last bucket pour of slop over her head, she plays with her pussy until she cums.