The original and still the best since 1997
Members get access to download all of our famous updates, built up over a decade and a half!
Mon, Aug 21
The Slapstick Stooge Casting Call
Jacy is destroyed with pies and slime at a casting call for a stooge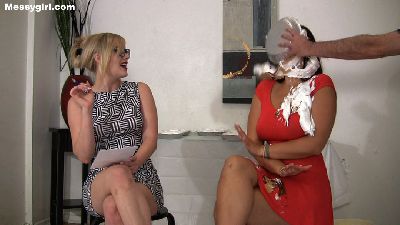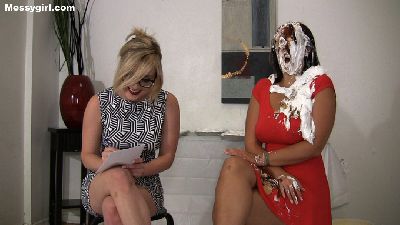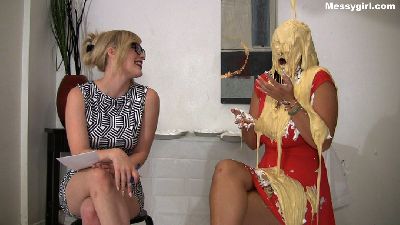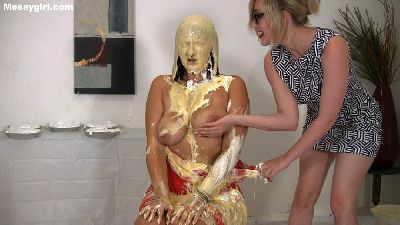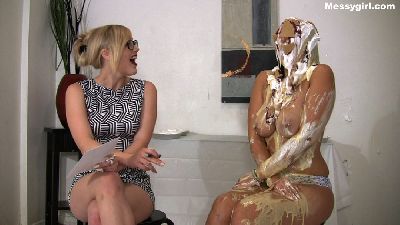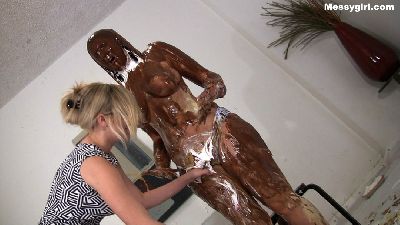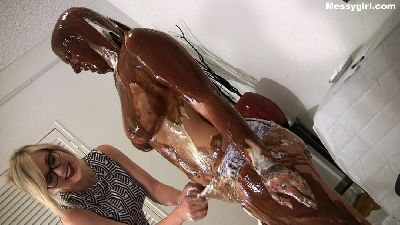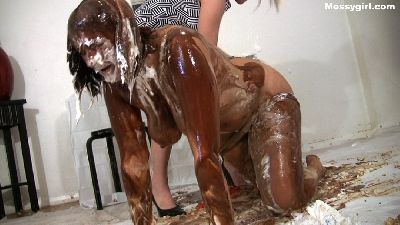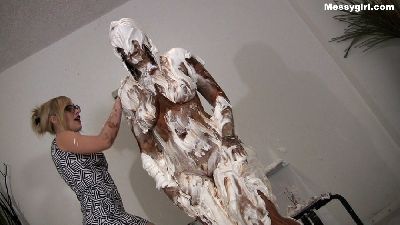 Amy is casting for a slapstick stooge and Jacy is her first interview. Jacy is not too sure she is right for the part, but Amy tells her this could be her big break to becoming a movie star. So Jacy agrees to continue the interview. Amy tells her she wants to show her what they have in mind for the part. So out comes the pies and slime and poor Jacy is totally destroyed and humiliated. Did she get the part?