The original and still the best since 1997
Members get access to download all of our famous updates, built up over a decade and a half!
Sat, Aug 26
Justine in Distress at the Bakery Xpress
Our First Issue of Messygirl Comics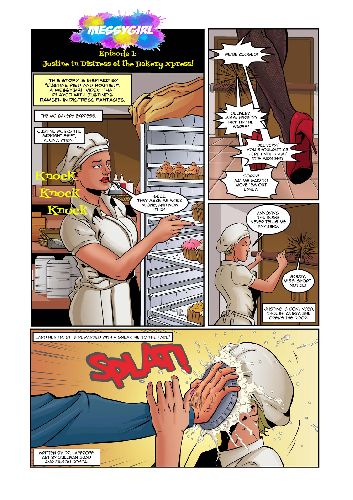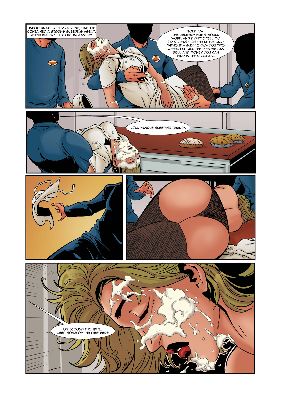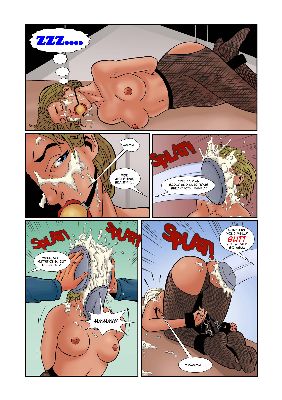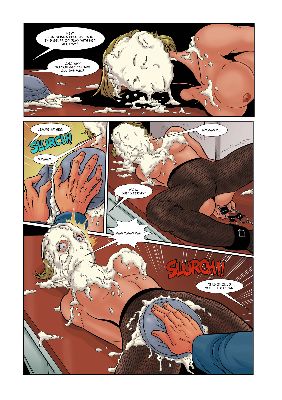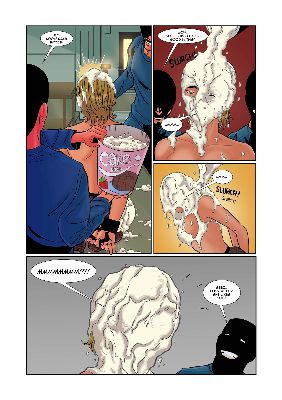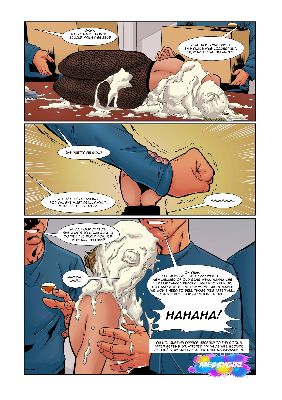 Our first issue of Messygirl Comics! In this issue, Justine is abducted by masked men at the bakery she is working at.