The original and still the best since 1997
Members get access to download all of our famous updates, built up over a decade and a half!
Mon, Aug 28
Pied Ass Up
Amy is a human pie target from both ends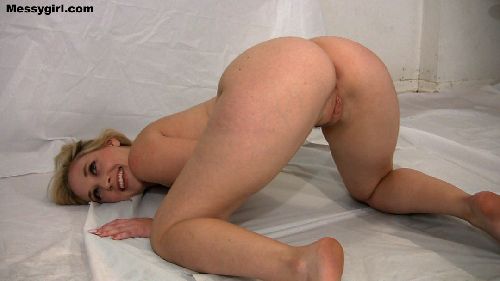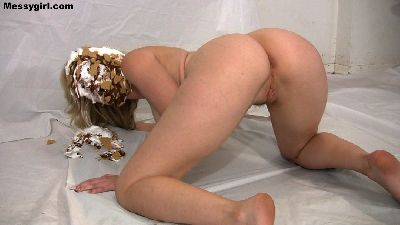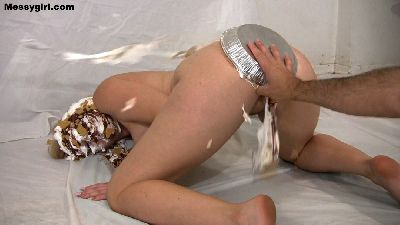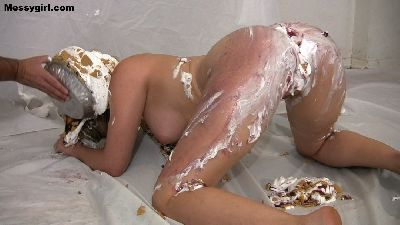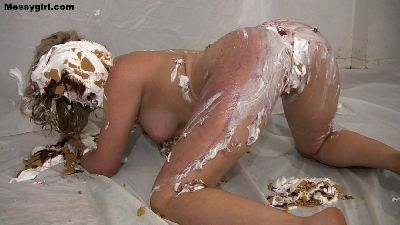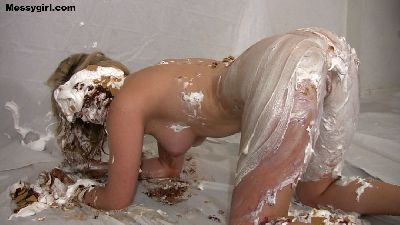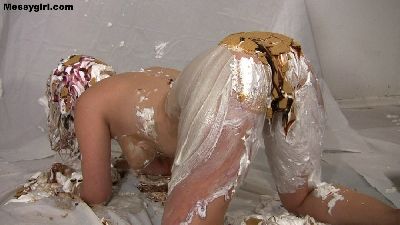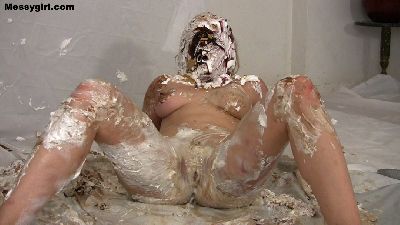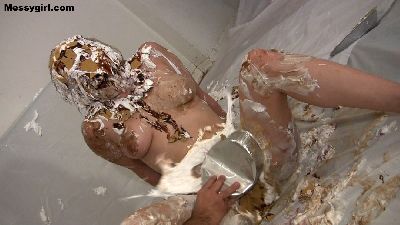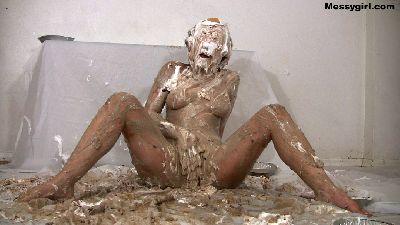 A nude Amy is on all four with her ass up. Above her is a table of cream pies. So it's a no brainer what happens next. First you get a full view of Amy's sweet ass and pussy as the camera pans around. Then her face is pied and that is followed by her ass being pied. Amy gets numerous pies to her face and ass. She also doesn't wipe her face clean. So the pie slop builds up nicely on her face.