The original and still the best since 1997
Members get access to download all of our famous updates, built up over a decade and a half!
Mon, Sep 11
The Tar and Feather Revenge
Amy gets her revenge on Penelope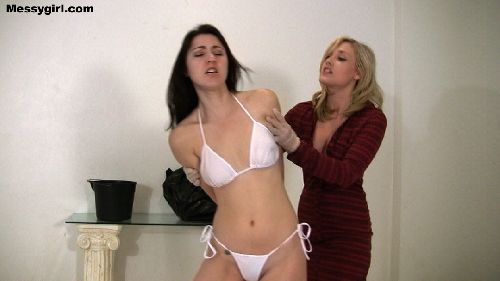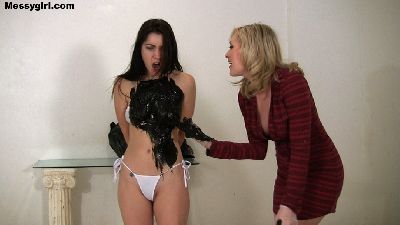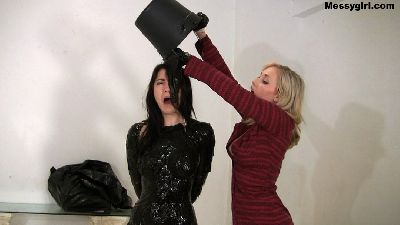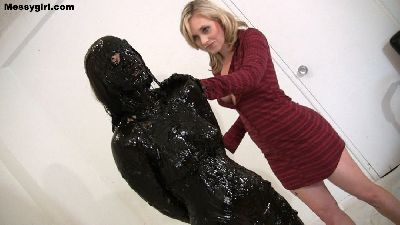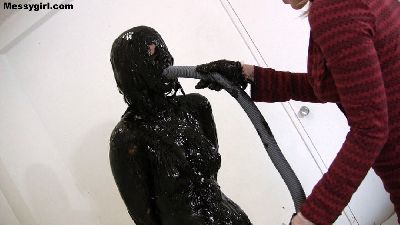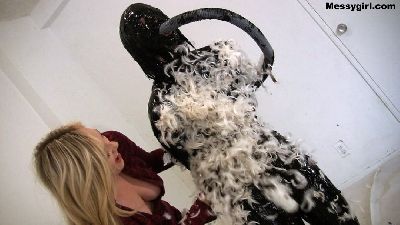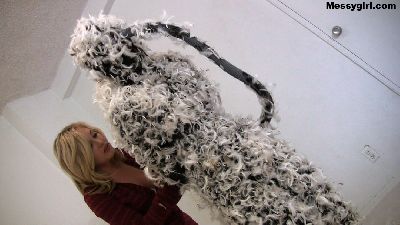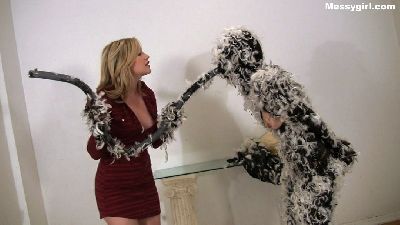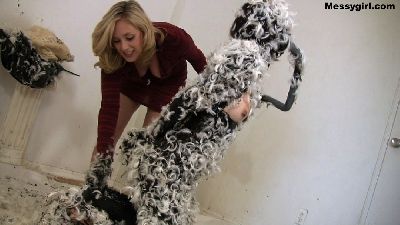 Amy was tarred and feathered by Penelope a few weeks ago. Now it`s Amy's turn to get her revenge on Penelope. Amy pulls a tied Penelope onto the stage and tells her it`s it`s payback time. Amy gets right to it by covering Penelope head to toe in the black sticky stuff. Once covered she inserts a hose in Penelope`s mouth. What a site Penelope it now, but now comes the feathers. Amy coats Penelope head to toe in them and then takes off her bikini top and bottoms to expose her clean parts to everyone. Amy pulls on the hose that is in her mouth and leads her around the stage. She even makes her cluck like a chicken through the hose. Since Penelope now looks and sounds like a chicken, she makes her sit on a bucket to lay her eggs.