The original and still the best since 1997
Members get access to download all of our famous updates, built up over a decade and a half!
Mon, Sep 25
Tied Gagged and Pied Vika
Vika is tied and exposed as she is pied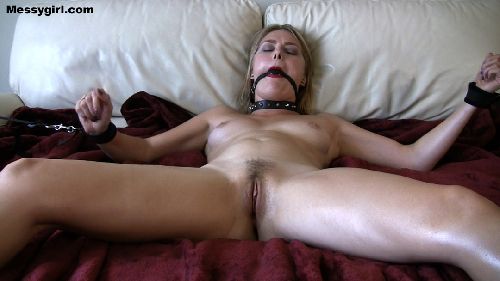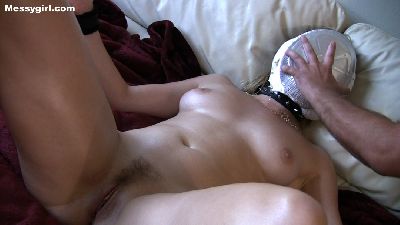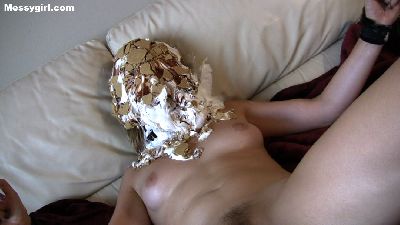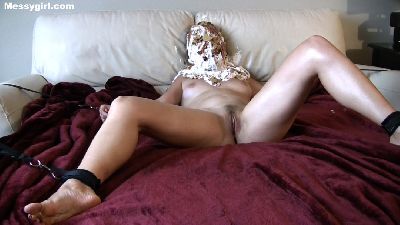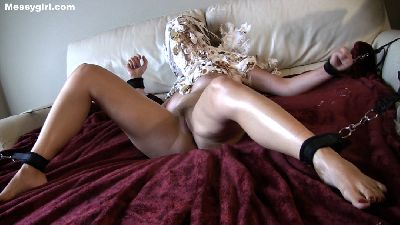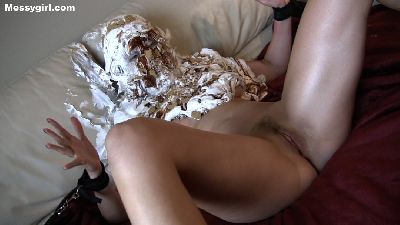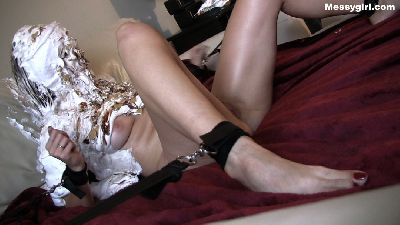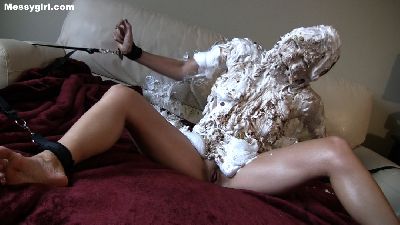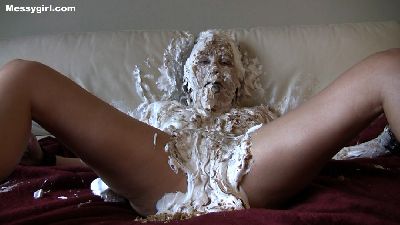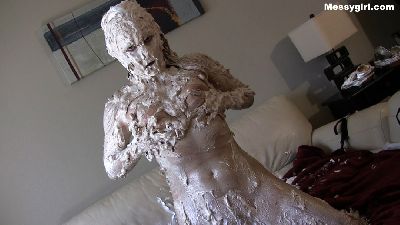 A helpless Vika is nude and tied spread eagle, with a ball gag in her mouth. While she is in that position, she then is pied hard in the face. Since she is unable to wipe, the pie slop slides down to her exposed pussy. She is then untied and allowed to play in the mess for your viewing pleasure. Hot stuff!