The original and still the best since 1997
Members get access to download all of our famous updates, built up over a decade and a half!
Mon, Oct 02
Amy and Vika Take It In The Face
Amy and Vika get very naughty as they get slimed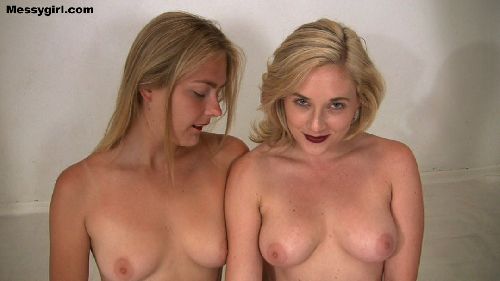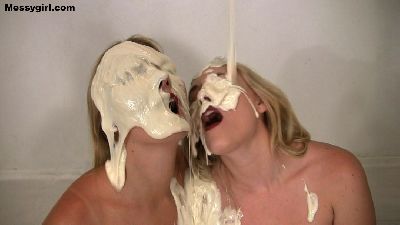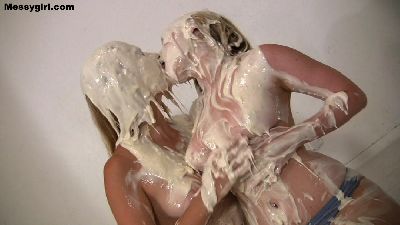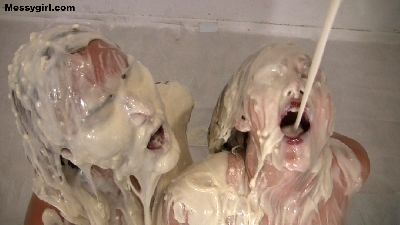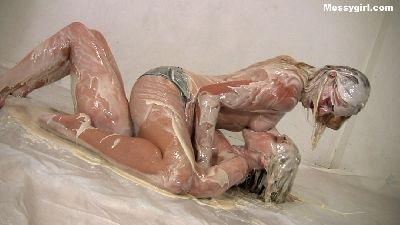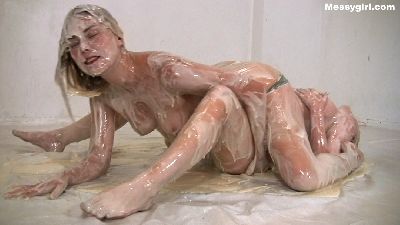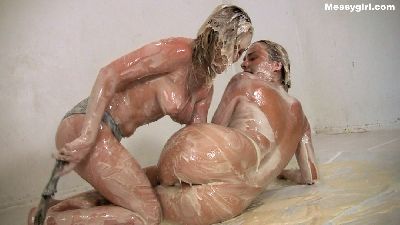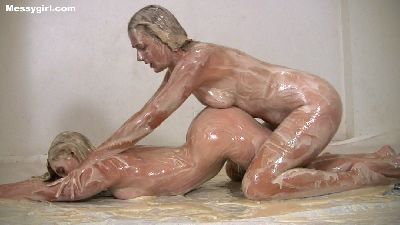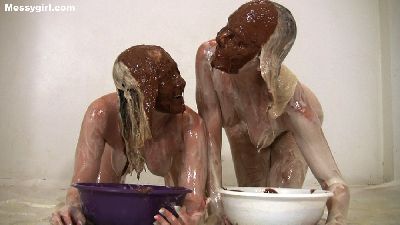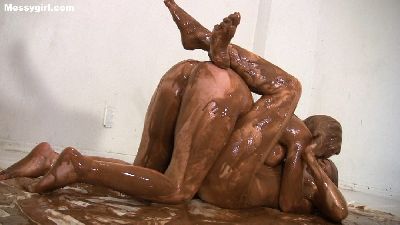 Amy and Vika are in panties as they look up at the camera and asked to be slimed. Once the slime hits their faces, things get hot. They start to make out as the cream slime pours over them. They make sure to get it in their mouths, so they can give each other extra sloppy kisses. Then the girls start to play in the slime on the floor. Both girls get very close and sensual as they do this. As it turns out, both girls like it rough, so there is lots of bitting, hair pulling, spanking and titty grabbing between the two. Then the girls dunk their faces into large bowls of chocolate and continue their hot girl on girl action. It's Vika like you never seen her before.