The original and still the best since 1997
Members get access to download all of our famous updates, built up over a decade and a half!
Mon, Jan 08
Sloppy Pie Hits
A compilation of sloppy pie hits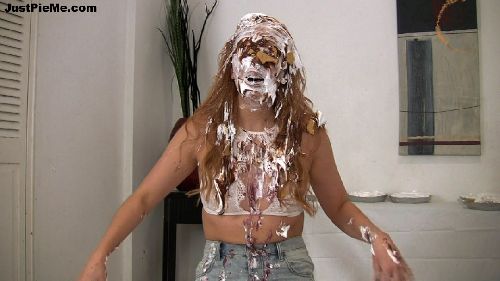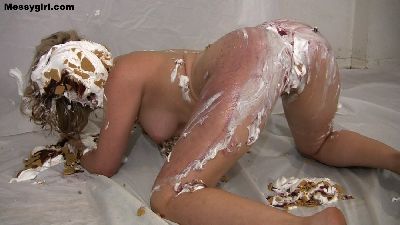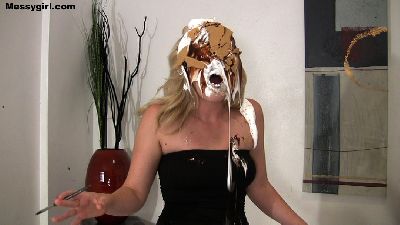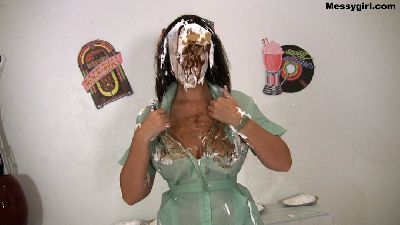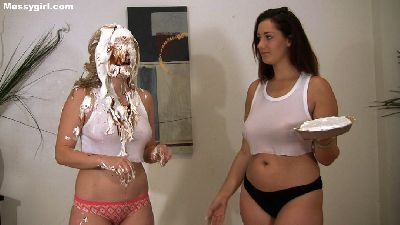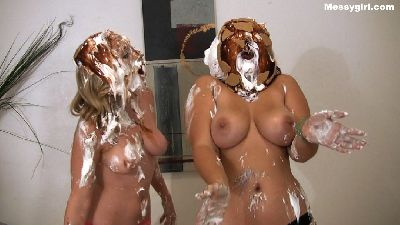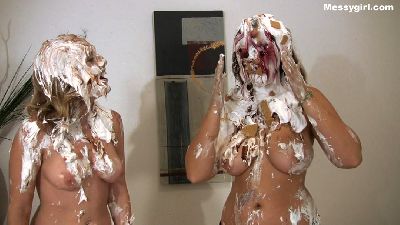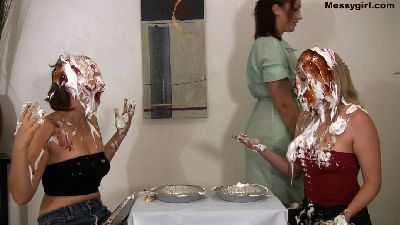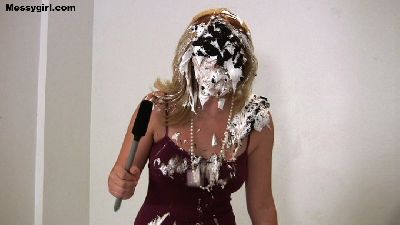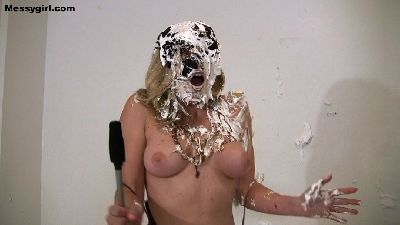 A compilation of only sloppy pie hits to the face, featuring 5 girls in 7 scenes and over 75 pies. You get to watch a non stop barrage of sloppy pies destroying Amy, Vika, Karly, Jacy Emma and a girl we found off the street named Samantha. If you like your pies sloppy, then you will enjoy this volume of pie hits.