The original and still the best since 1997
Members get access to download all of our famous updates, built up over a decade and a half!
Mon, Jan 29
Sticky and Naughty Amy
Amy breaks in her new hitachi vibrator while totally engulfed in goo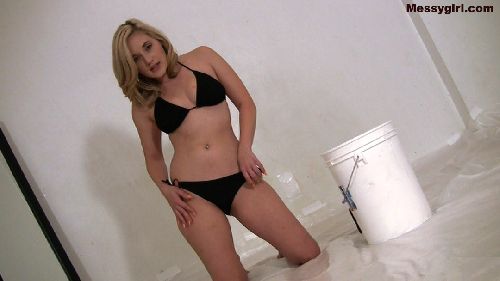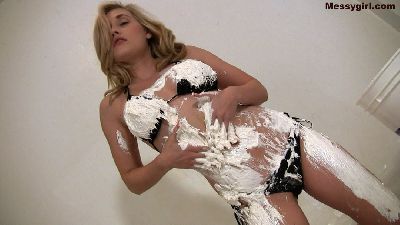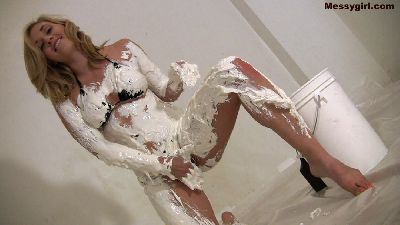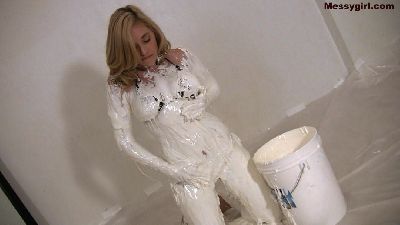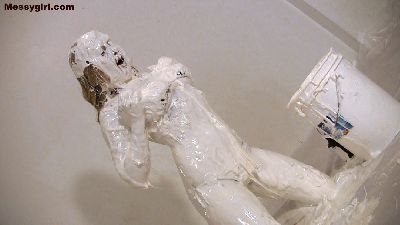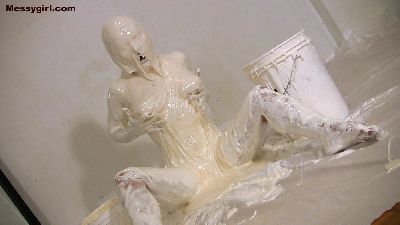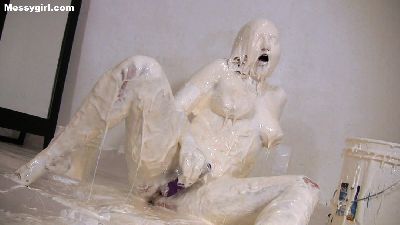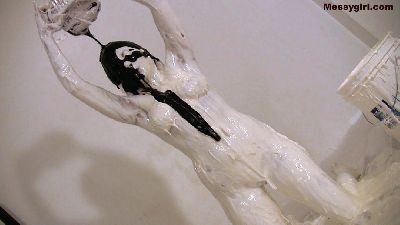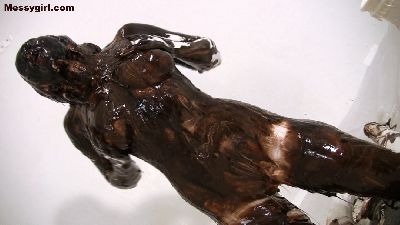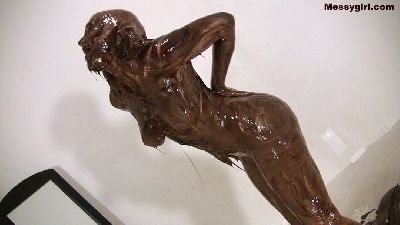 Amy wants to get totally engulfed in sticky marshmallow fluff and break in her new mini hitachi. She starts out in a bikini as she slathers herself in the gooey fluff. Then she takes off her bikini top to expose her clean tits. She then pours a bucket of marshmallow cream topping over her head. When she is totally covered in the cream, she takes off her bottoms and exposes her ass. Now she is ready to break in her new toy. She lets out loud moans as she rubs the vibrating hitachi on her clit and pussy lips. It doesn't take long for her to cum. She then pours dark chocolate syrup over her head and rubs that all over her body. Now she is a slippery gooey mess. She then brings the hitachi to her sloppy pussy for more mind blowing orgasms. Hot stuff!