The original and still the best since 1997
Members get access to download all of our famous updates, built up over a decade and a half!
Mon, Feb 05
The Dessert Tray
WAM virgin Sarah Brooke gets the full Messygirl treatment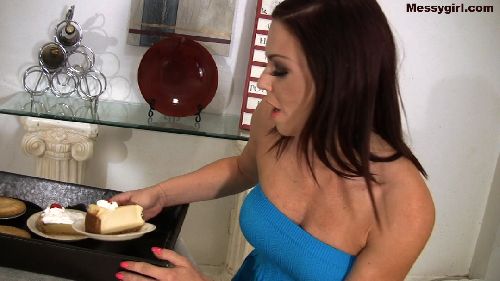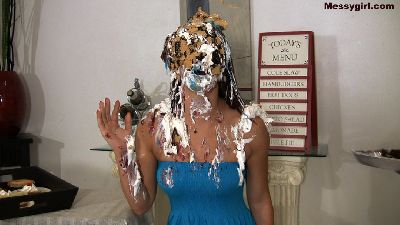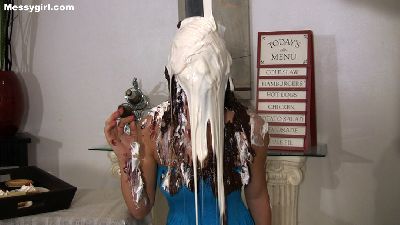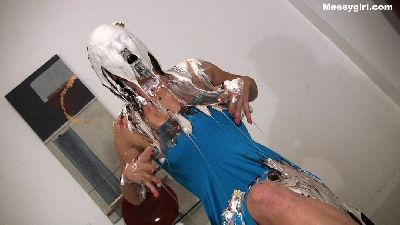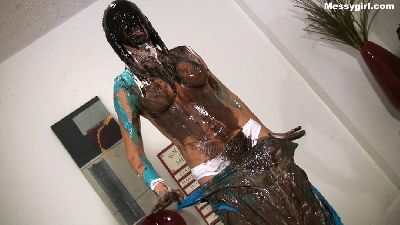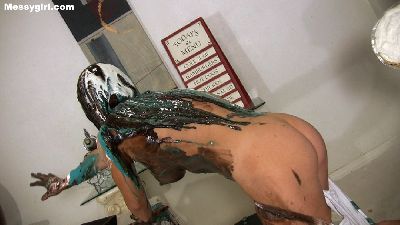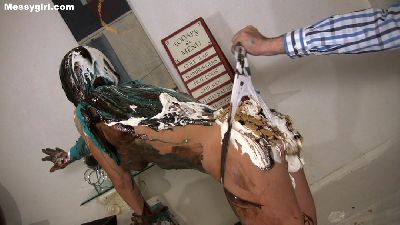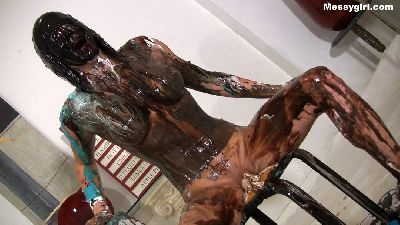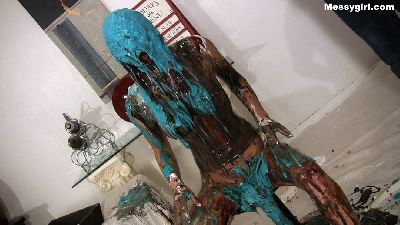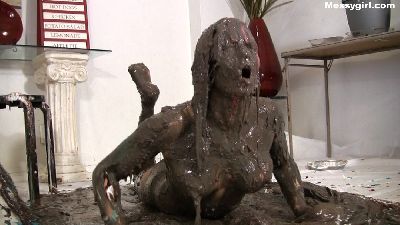 Sexy fetish model Sarah Brooke does her first WAM shoot for us. She plays a customer at a restaurant and wants to see the dessert tray. She can't make up her mind what she wants. She then says she wishes she could sample a bit of everything. Well, that sets off a barrage of pies, cakes, batter, creams, chocolate to her face and over her head. Her comedic reactions throughout the onslaught are priceless.