The original and still the best since 1997
Members get access to download all of our famous updates, built up over a decade and a half!
Mon, Mar 05
Sexy Story Time with Alana
Alana is destroyed with pies and slime as she talks about a threesome she had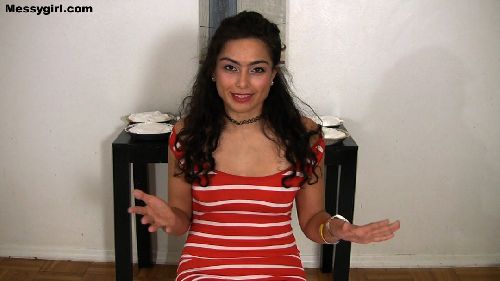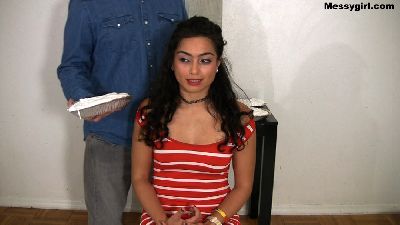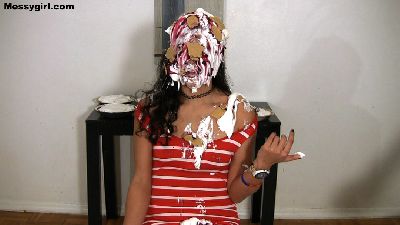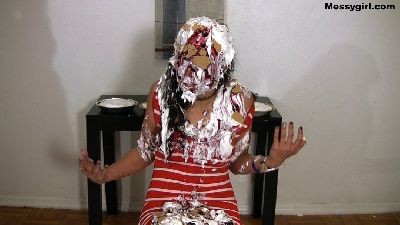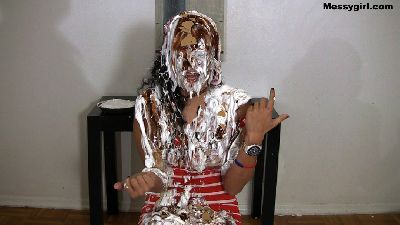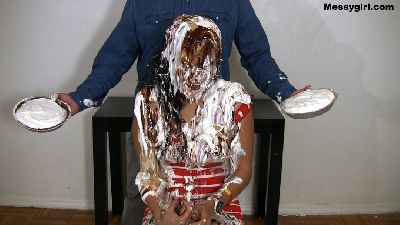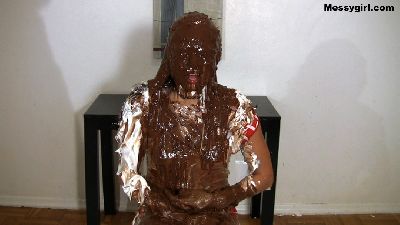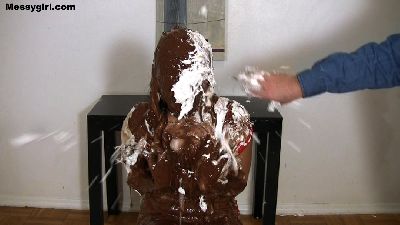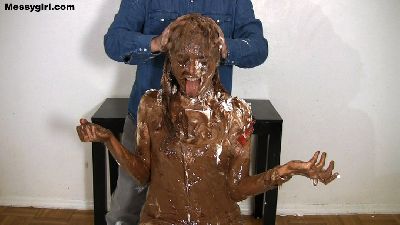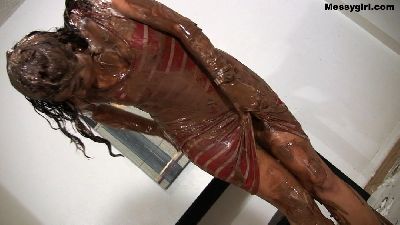 Alana wants to tell everyone about a threesome she had at City Hall in San Francisco, during her college days. We are willing to give her the stage to tell it, but she must endure being pied and slimed while doing so. Can she keep her composure while getting destroyed? This is a true story and only the names have been changed. You will love hearing it.