The original and still the best since 1997
Members get access to download all of our famous updates, built up over a decade and a half!
Tue, Mar 13
Vika Goes Extreme
Vika like you never seen her before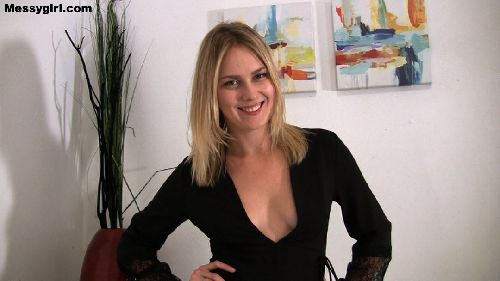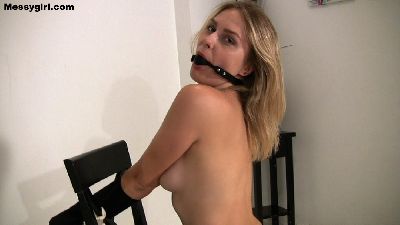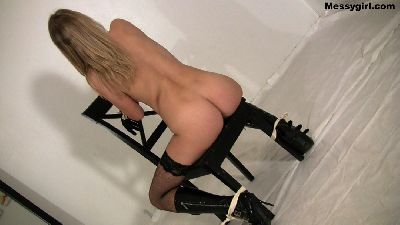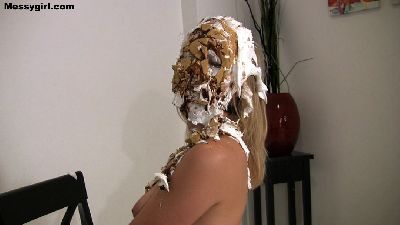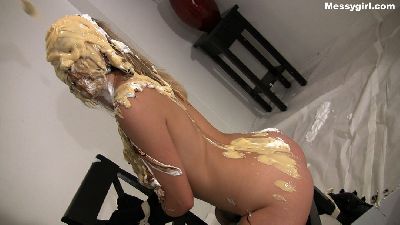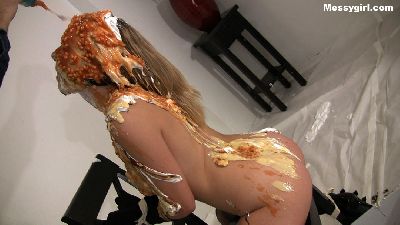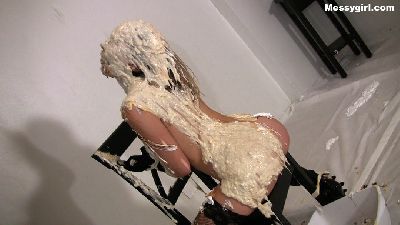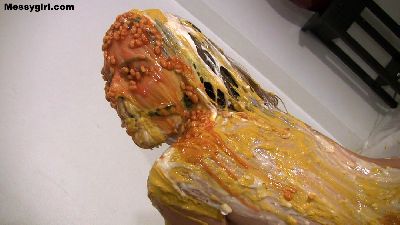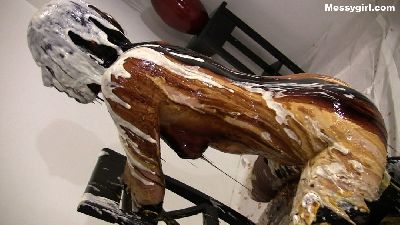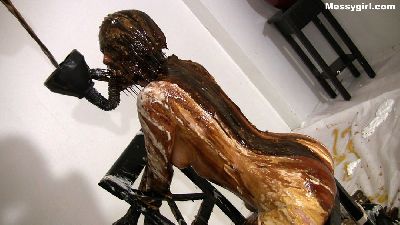 Vika pushes her limits in this one. She is gagged, tied to a chair backwards and nude. She then gets covered in all kind of savory items. She has a container placed on the floor just below her ass. The slop flows down her back and into the container. She then has the force feeder attached to her mouth and has the slop poured down her throat. Extreme WAM at its best.