The original and still the best since 1997
Members get access to download all of our famous updates, built up over a decade and a half!
Mon, Mar 26
Amy Takes it in the Mouth
Amy shows off her open mouth skills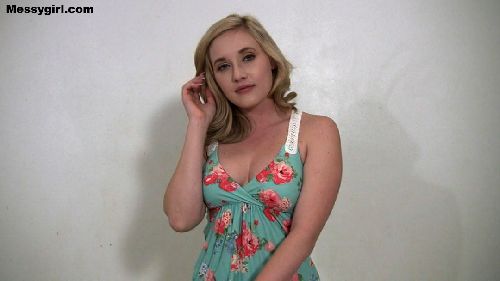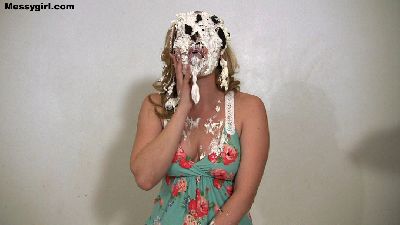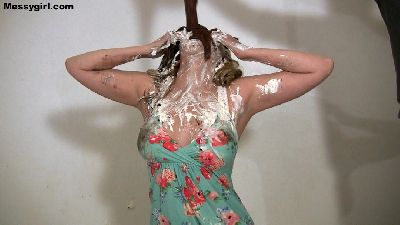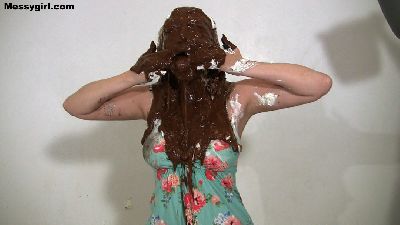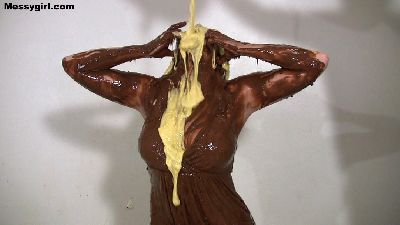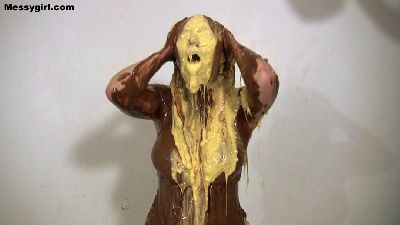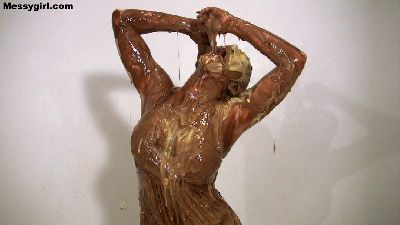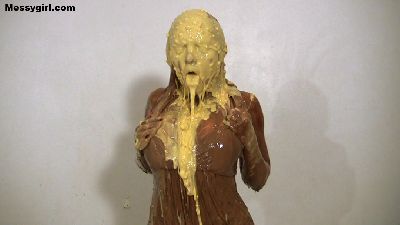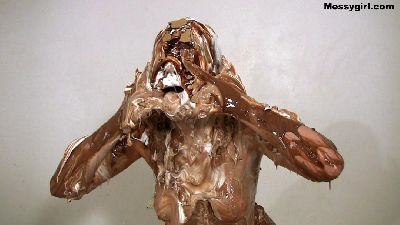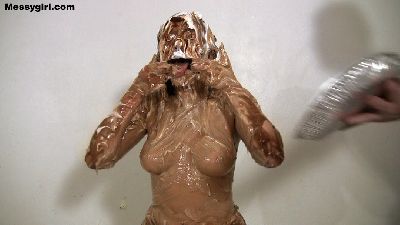 Amy is all smiles and wearing a sexy summer dress. Her hair all made up and she is giving off that sexy girl next door vibe. You would think she was going to a neighborhood gathering, but instead, she is about to get totally raunchy, by taking pies and slime to the face, open mouth style. You get some great sloppy open mouth drool takes and she even gargles with it the slop. At the end, you get to watch her smear it all over her body and masturbate.