The original and still the best since 1997
Members get access to download all of our famous updates, built up over a decade and a half!
Mon, Apr 09
A Slave to Savory
Slave Vika is totally trashed in all kinds of savory foods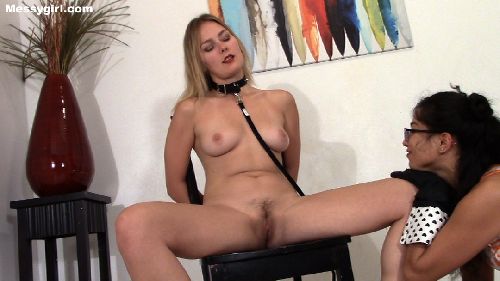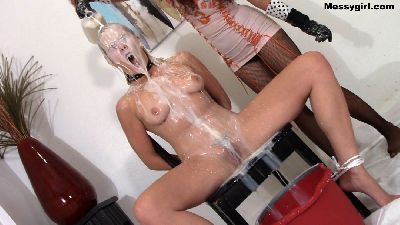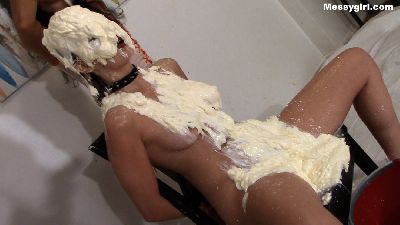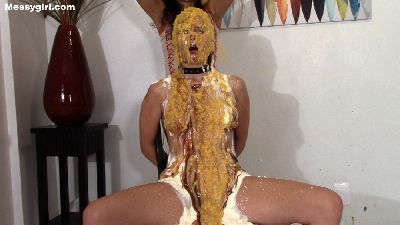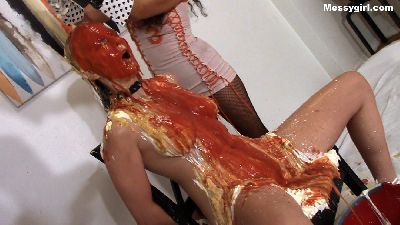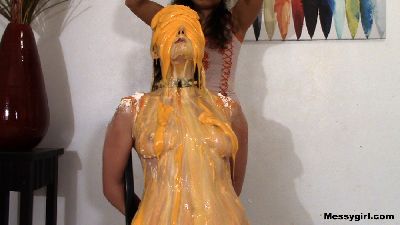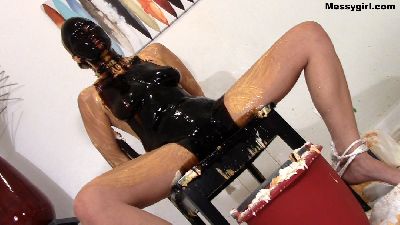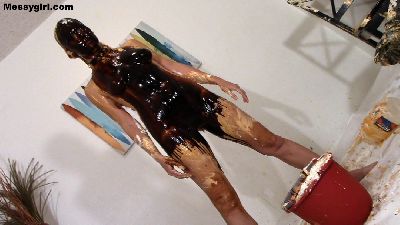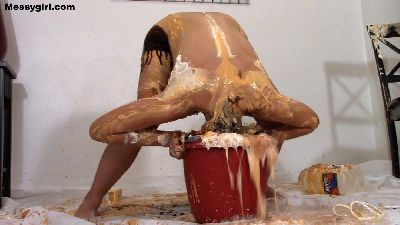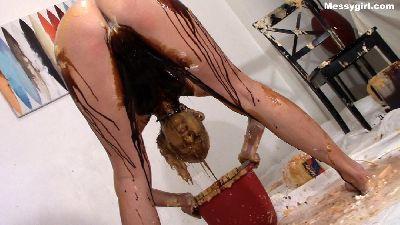 Vika is lead into the room wearing only a dog collar and leash. Once she sits down, she has her hands and ankles tied to a chair. Now she is ready to be destroyed in all kinds of savory foods. She has a bucket places under her chair to catch the excess slop pouring down her body. After she is totally trashed, she is untied and told to dunk her head in the bucket of slop. Such a good savory piggy.