The original and still the best since 1997
Members get access to download all of our famous updates, built up over a decade and a half!
Tue, May 08
Three Pied Messygirls
Amy, Jacy and Hannah get into a pie fight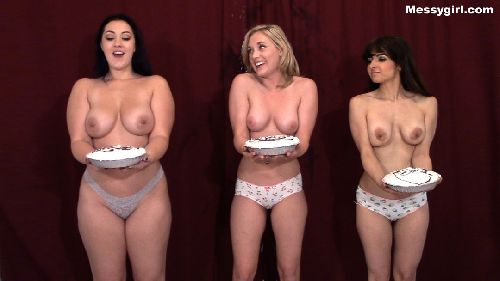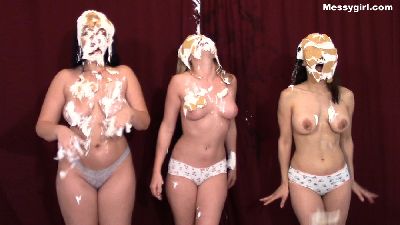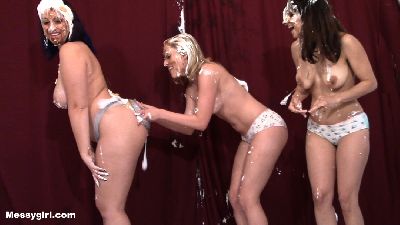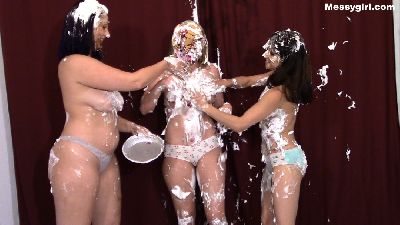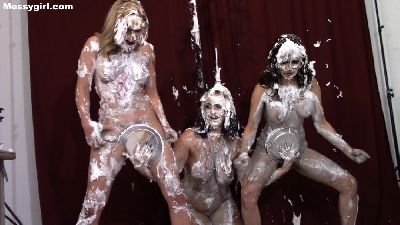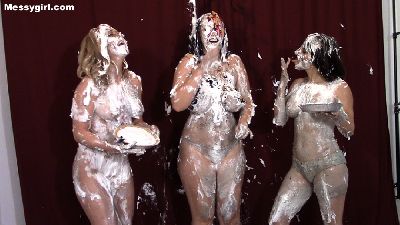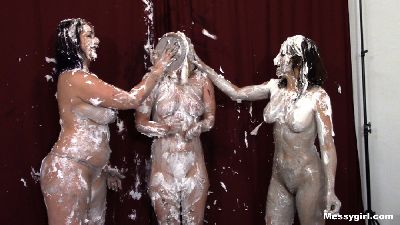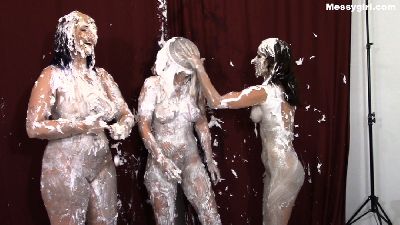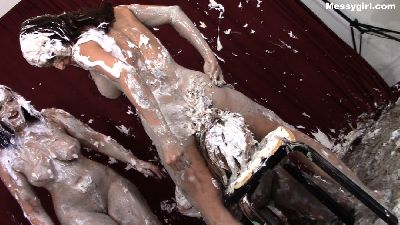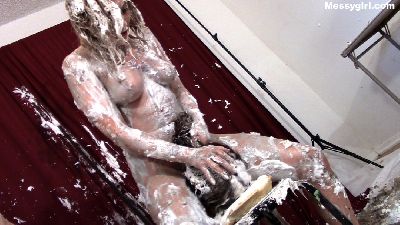 Amy, Jacy and Hannah Perez are wearing only panites and are surrounded by 50 cream pies. What could possibly happen? Well, naturally the girls get into an all out fun pie fight. No face, ass, tits or pussy are spared the wraft of a cream pie. The girls have a blast as they destroy one another with all the pies.