The original and still the best since 1997
Members get access to download all of our famous updates, built up over a decade and a half!
Mon, Jul 16
Messygirl Virgin Jessie
WAM virgin Jessie gets the full Messygirl treatment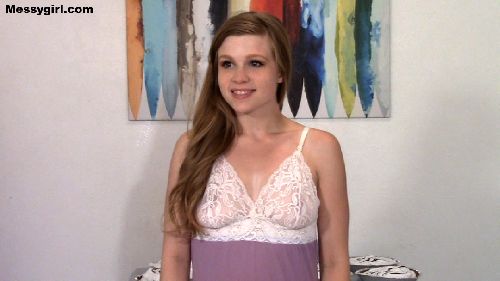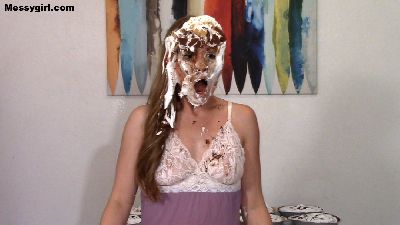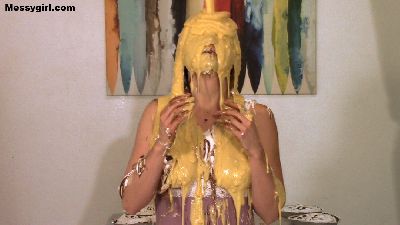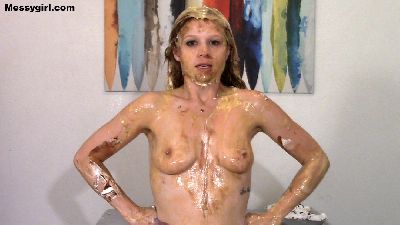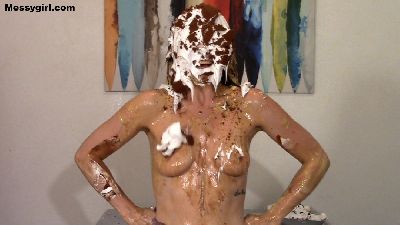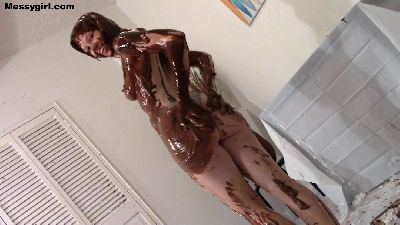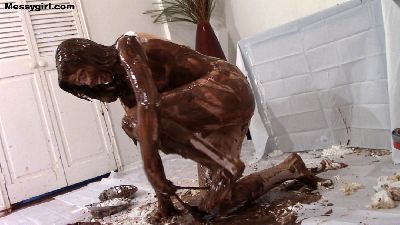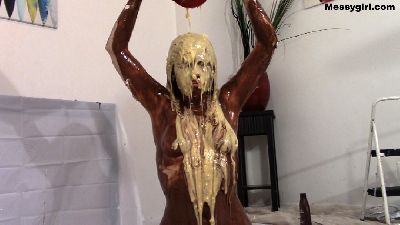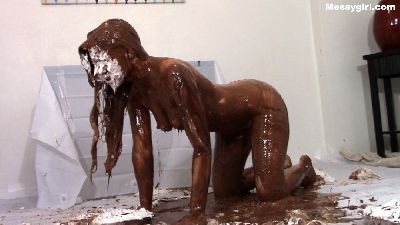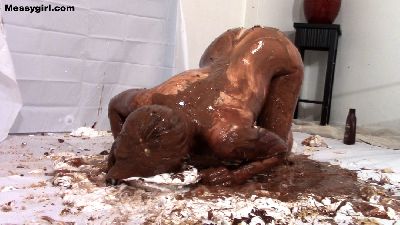 Cute WAM virgin Jessie pays us a visit. She is very nervous and has no idea what to expect. We ask her to tell us a bit about herself and during the interview she is pied. You will love her reaction as she experiences pies for the first time. Next is a batter pour over the head. She tries to keep her compouser as the mess keeps coming. She then takes off her sexy teddy and gets pied topless. She then pies herself and then gets a chocolate batter pour over the head. She is now a complete mess as she gets on all fours and pushes her face in a pie on the floor. She then pours more batter over her head and rubs it all over her now nude body. You get the added bonus of Jessie taking a shower as she is interviewed about her first Messygirl shoot.