The original and still the best since 1997
Members get access to download all of our famous updates, built up over a decade and a half!
Mon, Nov 12
Amy makes a Mississippi Mud Pie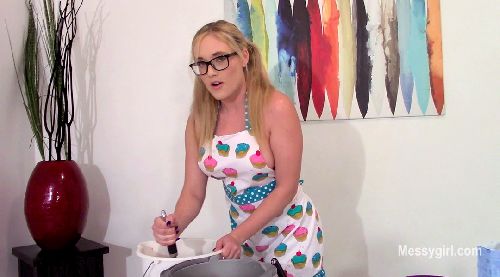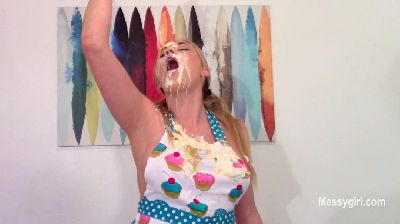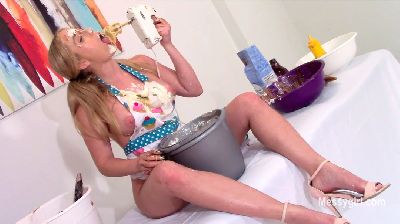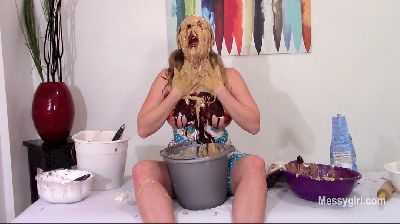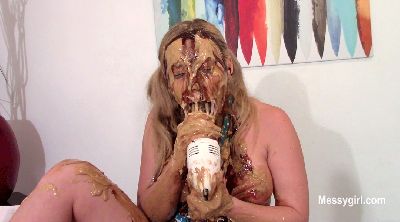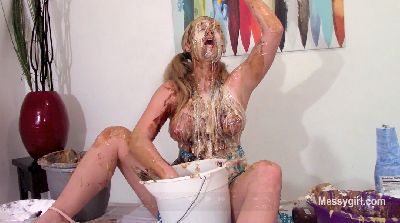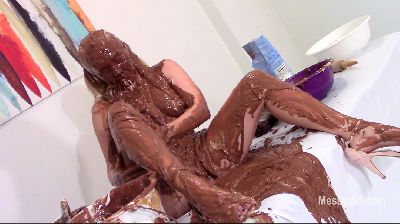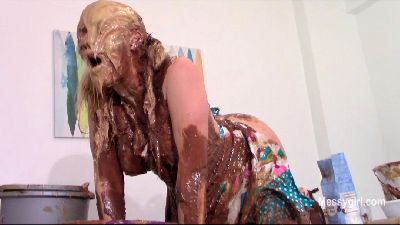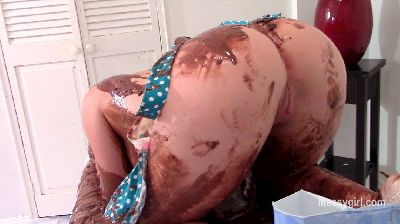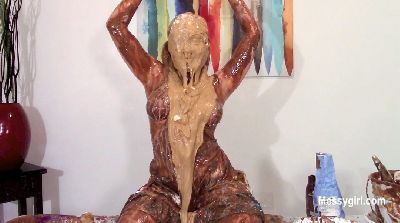 Amy is hosting a sexy baking show wearing only an apron and heels. She is baking a Mississippi Mud Pie and is going to make it the Messygirl way. She gets very suggestive as she explains what she is doing. During her demonstration she makes sure to get head to toe messy. She ends up nude and shows it all. You will also be blown away as she puts both mixer beaters in her mouth at the same time.