The original and still the best since 1997
Members get access to download all of our famous updates, built up over a decade and a half!
Mon, Nov 26
The Pie Survey
Lucy is oblitreated with pies as she conducts a survey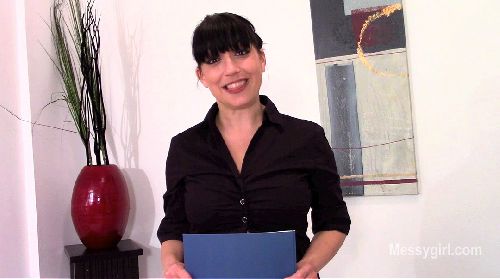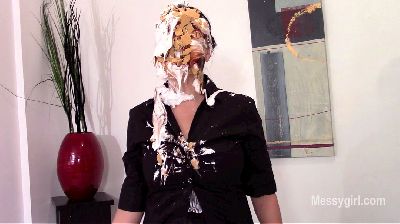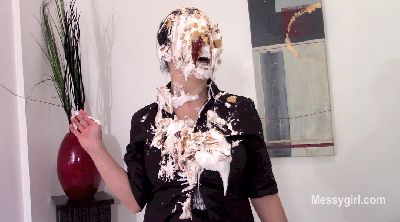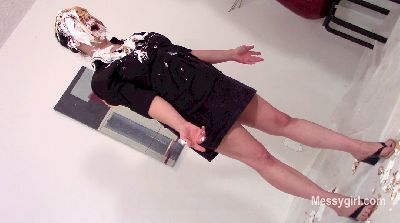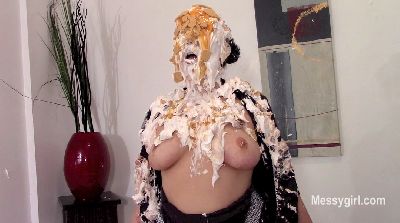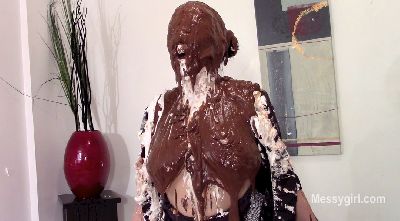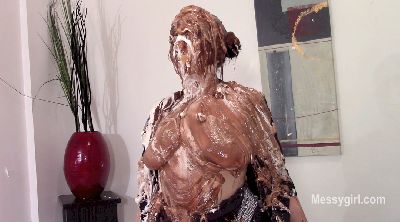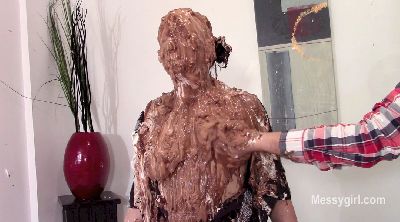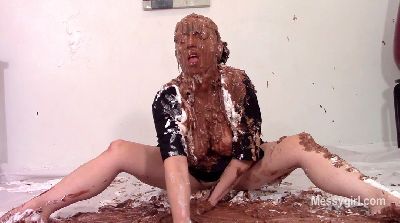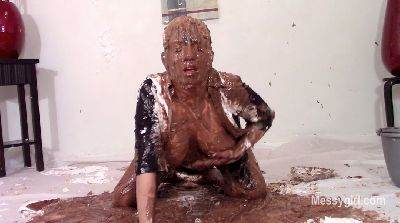 Lucy is doing a survey for the Mother Jones Cream Pie Company. She is all smiles as she begins the survey. When she asks the customer if they like Mother Jones Cream Pies, she is bombared with pies to the face. She just stands there and takes the onslaught. Her tits are exposed and the pies keep coming, followed by a pour of batter and pie sloop mix. The customer makes sure to rub the mess all over Lucy's tits and face. She then becomes turned on and gets on the floor and plays in the slop.