The original and still the best since 1997
Members get access to download all of our famous updates, built up over a decade and a half!
Mon, Dec 03
Greased Moon
XlcrMoon is covered in black grease and oil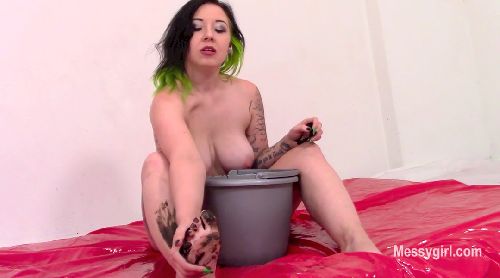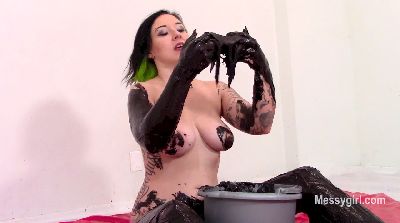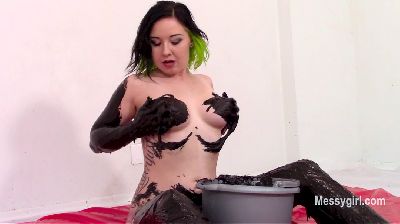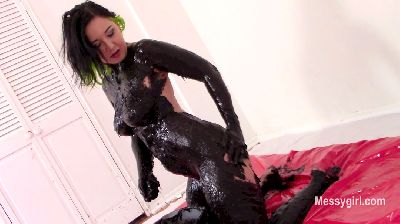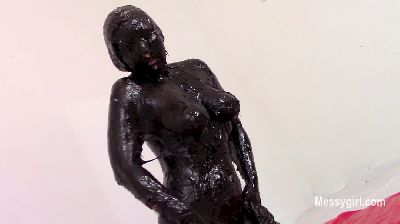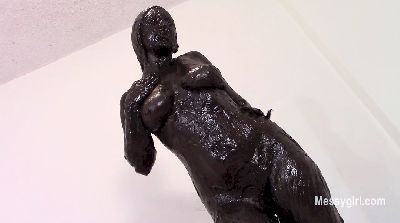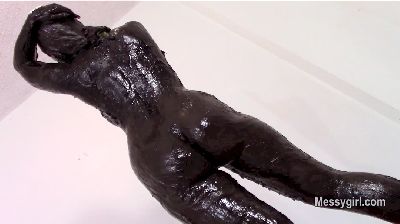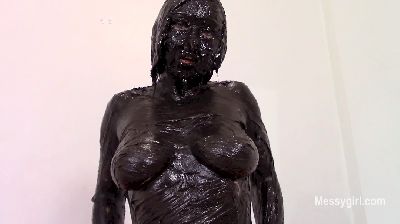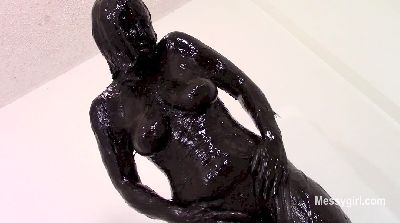 Busty XlcrMoon returns and this time she goes extreme by being covered in black grease and oil. She makes sure to give herself a full thick slathering all over her hot nude body. Next comes the oil and this sets off a very slippery sensation that she enjoys by rubbing it all over body. She then rolls about on a plastic canvas. Very hot stuff!