The original and still the best since 1997
Members get access to download all of our famous updates, built up over a decade and a half!
Mon, Dec 24
Marshmallow Creamed Amy and Misty Lovelace
Amy and Misty Lovelace are engulfed in marshmallow fluff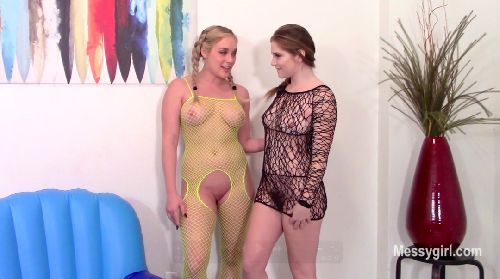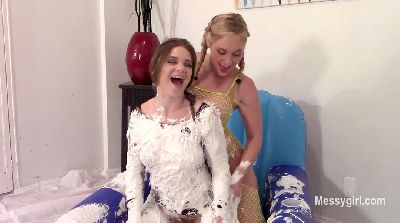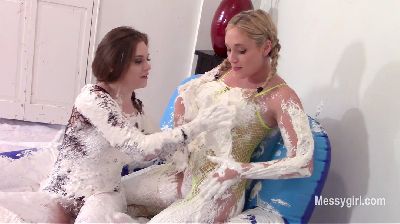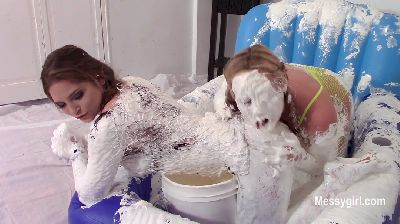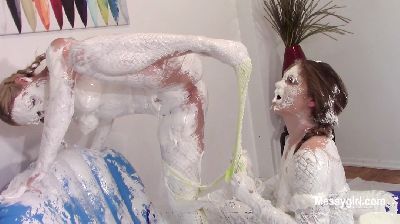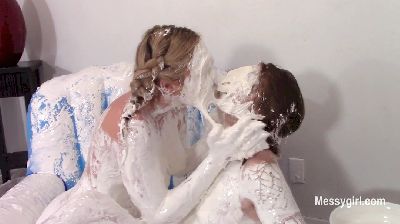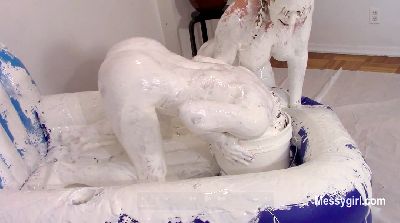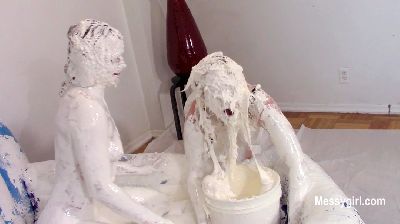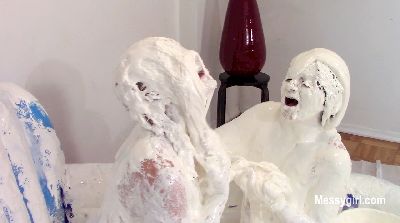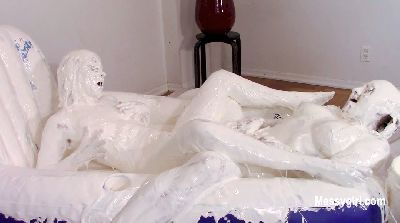 We break out our new toy the "WAM Chair" for Amy and Misty to use as they play in 10 gallons of marshmallow fluff. Both girls are in fishnet outfits and they start to cover each other in the sticky fluff. Soon the outfits are peeled off and that creates a cool fishnet pattern on their bodies. The girls go all out as they dunk their heads in the large containers of fluff. By this time it's hard to tell who is who? The girls then get naughty as they rub their pussies together in the sticky mess. You get the added bonus of the girls washing off in the shower.