The original and still the best since 1997
Members get access to download all of our famous updates, built up over a decade and a half!
Mon, Dec 31
Pie Hits: The Pie Sampler
Non stop pie hits into pretty faces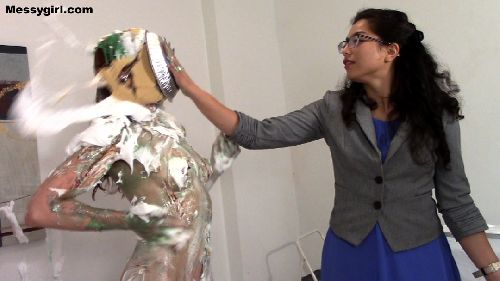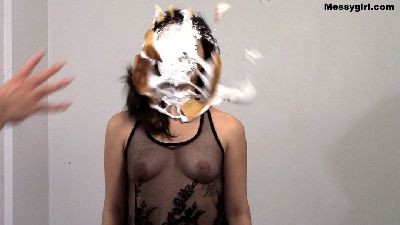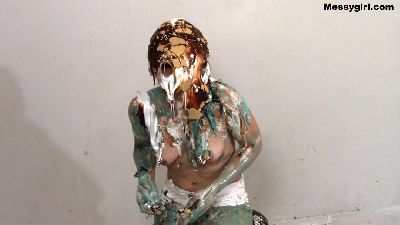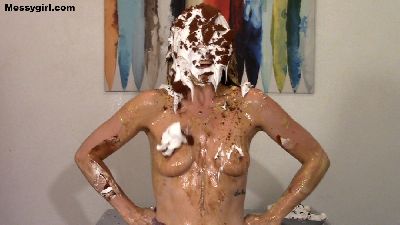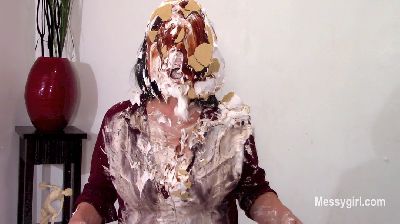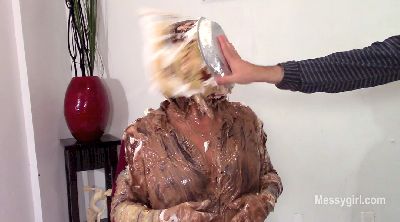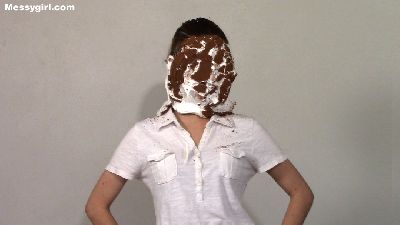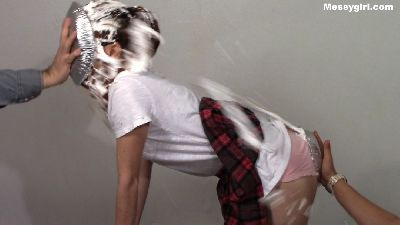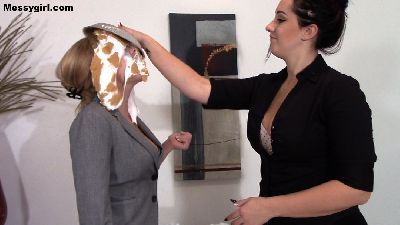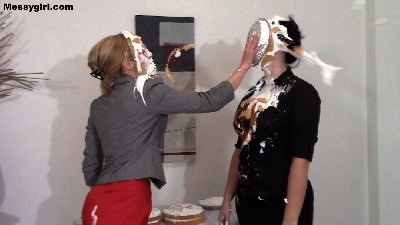 If you like nothing but pies, then you will enjoy this compilation video featuring 14 girls in 14 scenes being distroyed with 117 pies to the face. This is a collection of some of our most recent videos featuring some fantastic sloppy pie hits. You will see the likes of Amy, Vicky, Penelope and Vika to name a few.