The original and still the best since 1997
Members get access to download all of our famous updates, built up over a decade and a half!
Mon, Jan 07
The Pie Holding Challenge
Amber does our $100 pie holding challenge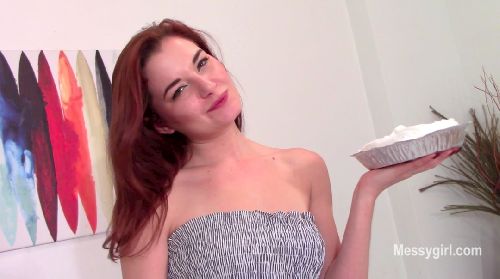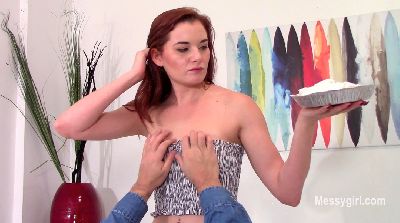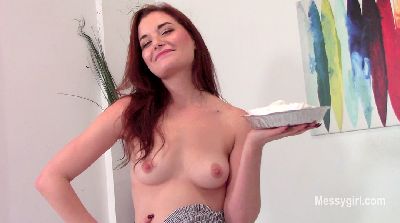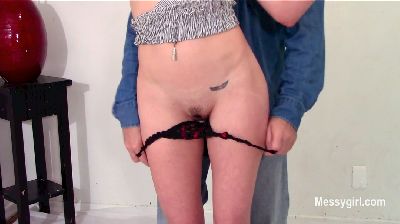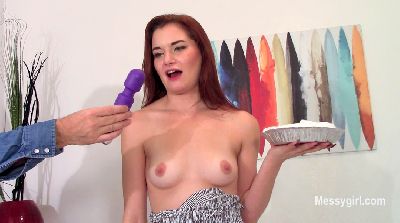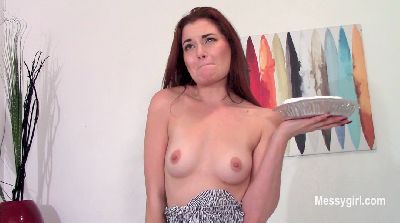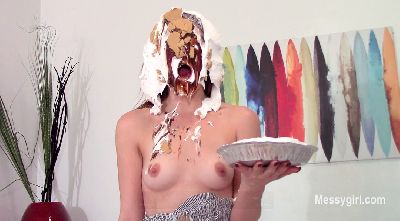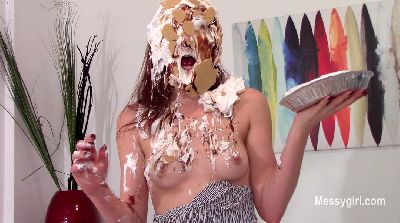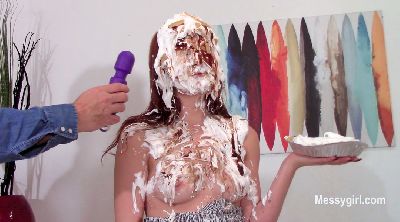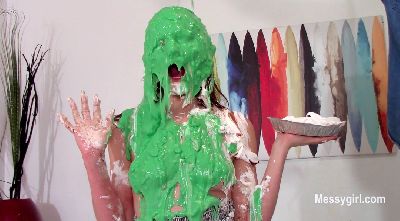 Amber is willing to do our $100 pie holding challenge. All she needs to do it hold a pie for 15 minutes as we try to distract her by pulling down her top, shorts and panties. Then we use a vibrator on her exposed pussy. We finish her off with pies to the face and a slime pour. Despite all that, she is still able to hold the pie.