The original and still the best since 1997
Members get access to download all of our famous updates, built up over a decade and a half!
Mon, Jan 14
Slippery and Sloppy when Wet
Amy gets very naughty in Nuru oil and cum slime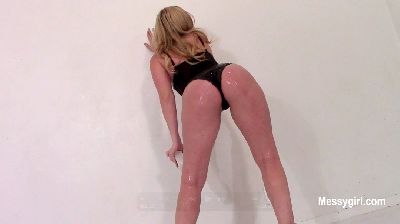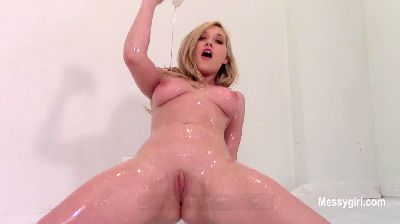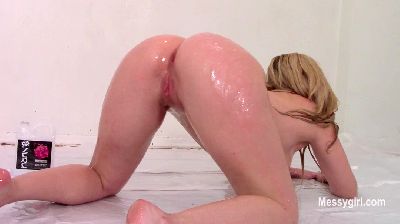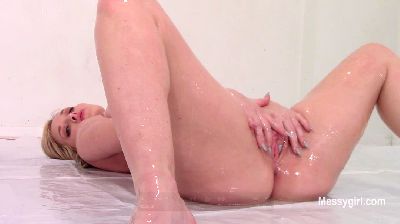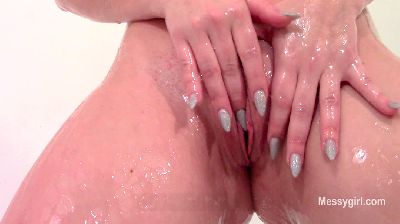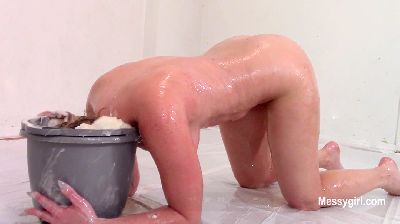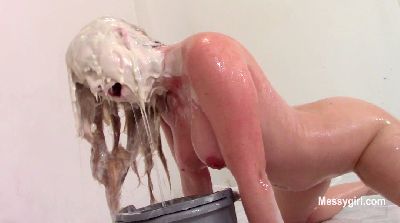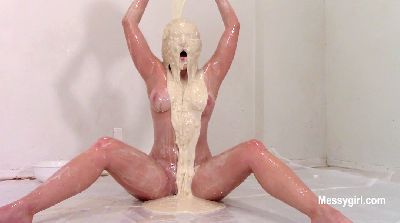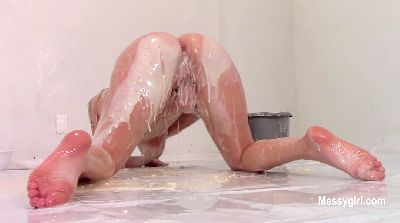 Amy is in a one piece lingerie top as she gets ready to cover herself in Nuru oil. She starts out slowly as she teases the viewers by talking very naughty and showing her tits and pussy. Before you know it she is nude and continues pouring the oil all over herself. She then starts to finger fuck her oiled pussy until she cums. Next she brings out a bucket of white creamy batter to dunk her head in. She pours it over her head and slops around in it on the floor. The mixture become a cum like substance and this turns on Amy. She finger fucks her sloppy pussy again until she cums.