The original and still the best since 1997
Members get access to download all of our famous updates, built up over a decade and a half!
Mon, Feb 11
The Messy Boat 2000
Amy shows off the features of the Messy Boat 2000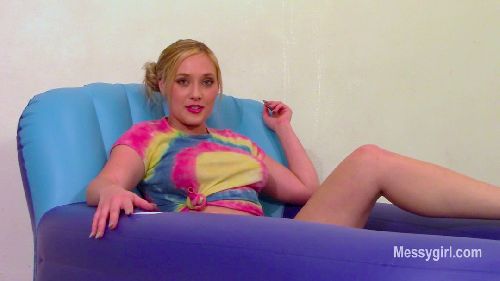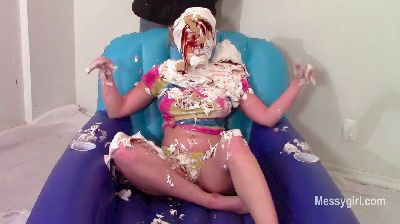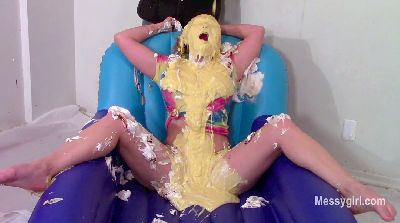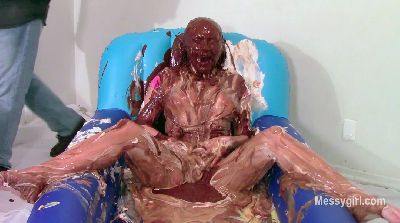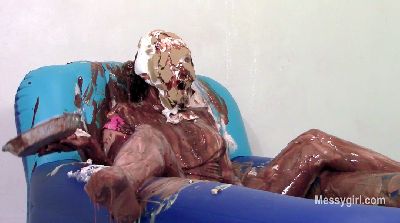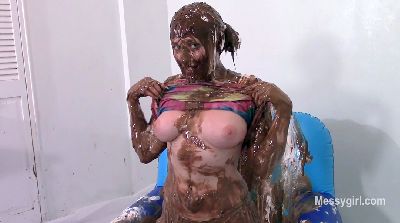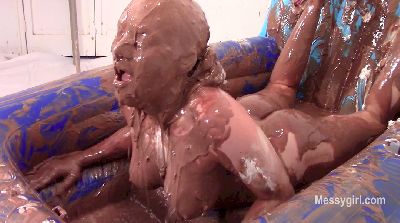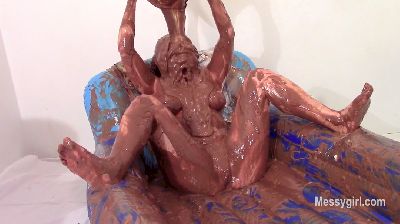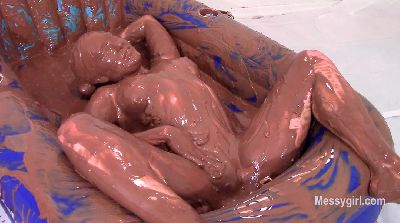 Amy is selling the Messy Boat 2000 and demonstrates all the features. As she talks about the features, she is pied and slimed non stop. During her messy onslaught, the slop starts to collect in the seating area around her. The receptacle at the end of the boat starts to fill up from the slop. Once filled, she proceeds to dunk her head in it. She then spread her legs and places her feet into the built in stirrups for more over the head pours. You get a nice view of her exposed pussy as the slop pours over her face and between her legs.