The original and still the best since 1997
Members get access to download all of our famous updates, built up over a decade and a half!
Mon, Mar 04
Messy Day and Night
Amber is covered in butter cream and chocolate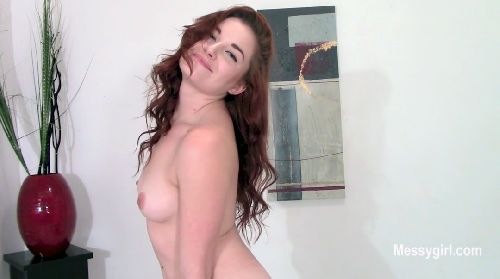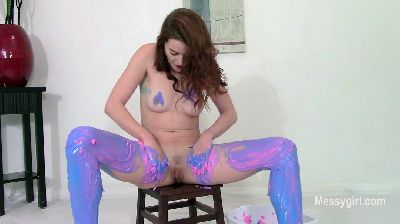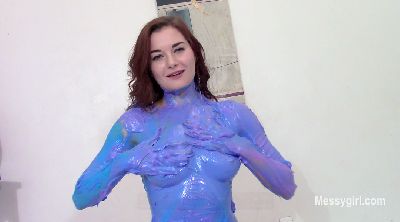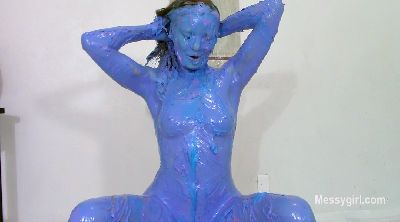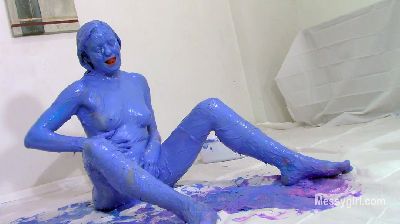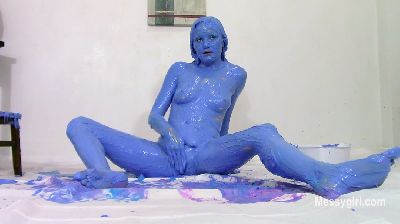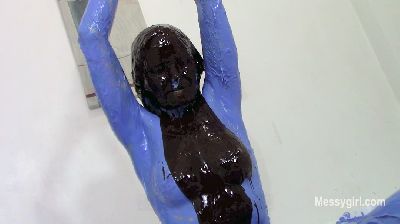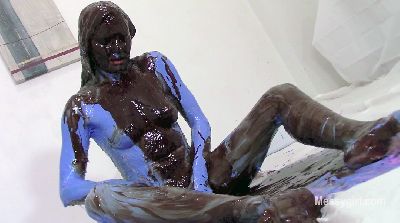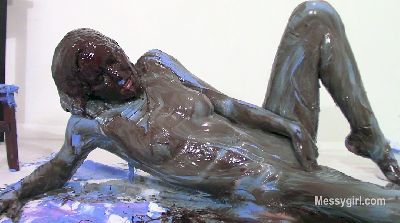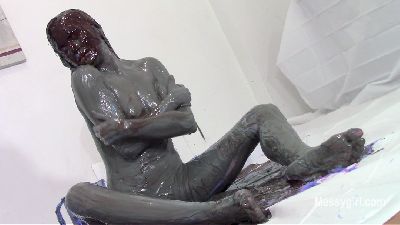 Amber wants to feel the creamy sensation of butter cream all over her body. So we give her a tub filled with pink, blue and purple butter cream. She starts out with her feet and slowly smears it up her body. She then globs it over her face and hair. She has turned into a gooey blue sky colored creature as she rubs it all over her body. Next comes a half gallon of chocolate syrup over her head. The contrast is amazing. She rubs it all over as well. She now has become a dark grey night color. The slippery mixture really turns her on. You get nice views of her sloppy pussy as the slippery mix drips from her plump pussy lips. Very sexy!