The original and still the best since 1997
Members get access to download all of our famous updates, built up over a decade and a half!
Mon, Mar 18
Karly's Big Break
Karly Salinas is pied and slimed while filming a commercial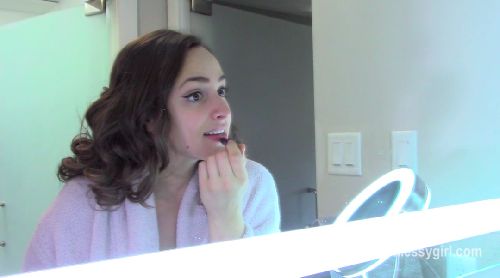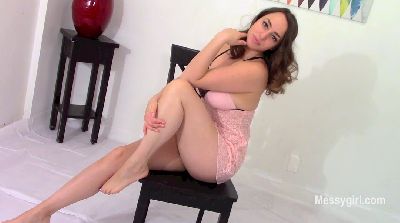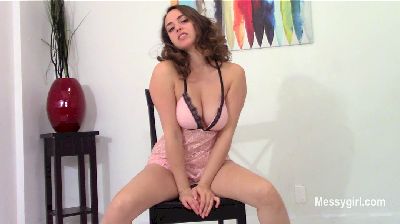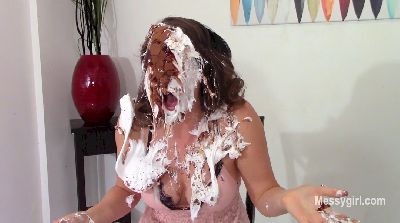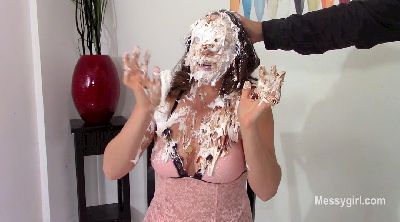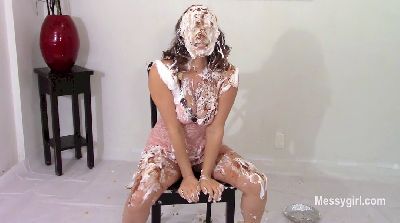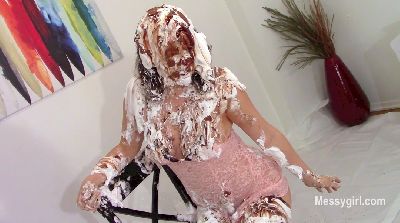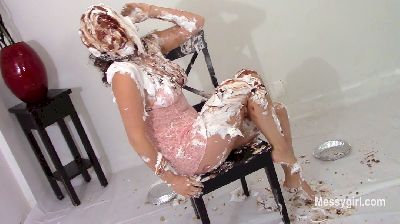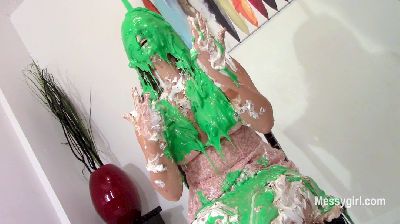 Karly Salinas is excited to be filming her first commercial. It`s for a lingerie company called Victoria`s Little Secret and all she has to do is pose in a sexy teddy. The director gives her instructions on what to do, and all is well as she poses in many positions. The director tells her that he needs to add something to make the commercial really work. It turns out to be pies smashed into her face and slime poured over her head.