The original and still the best since 1997
Members get access to download all of our famous updates, built up over a decade and a half!
Mon, Apr 08
A Pie Day for Penelope
Penelope is covered head to toe in pies as she celebrates Pie Day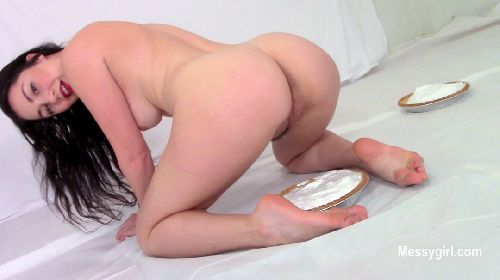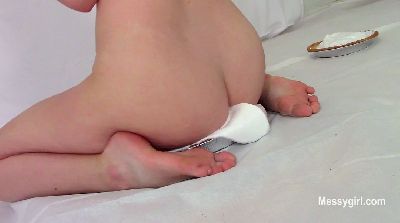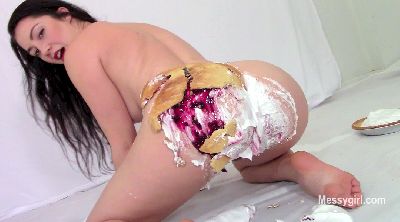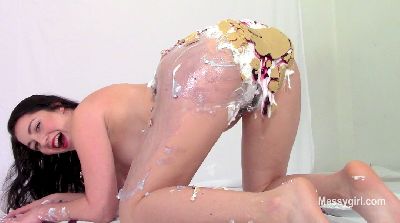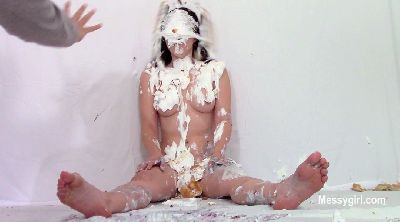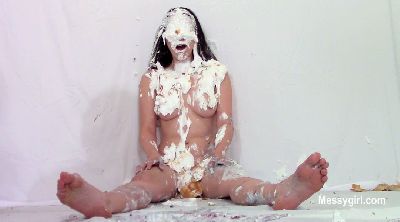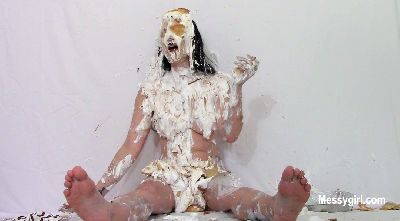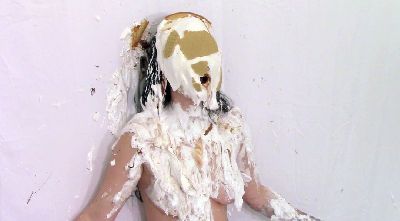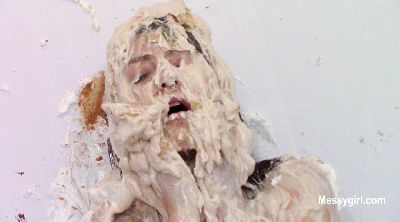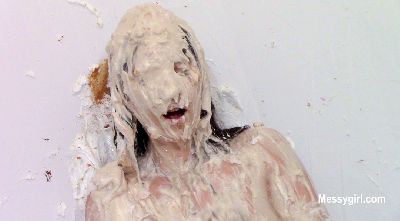 Penelope wants to celebrate Pie Day. So she arranges to celebrate it by sitting on pies and then having pies smashed on her bare ass. She then gets up against the wall for pies thrown at her and some self pieing. When she runs out of pies, she rubs the pie slop all over her hot nude body. You get a nice POV with this video as well as bonus footage.